How the Cosmetology Industry is Changing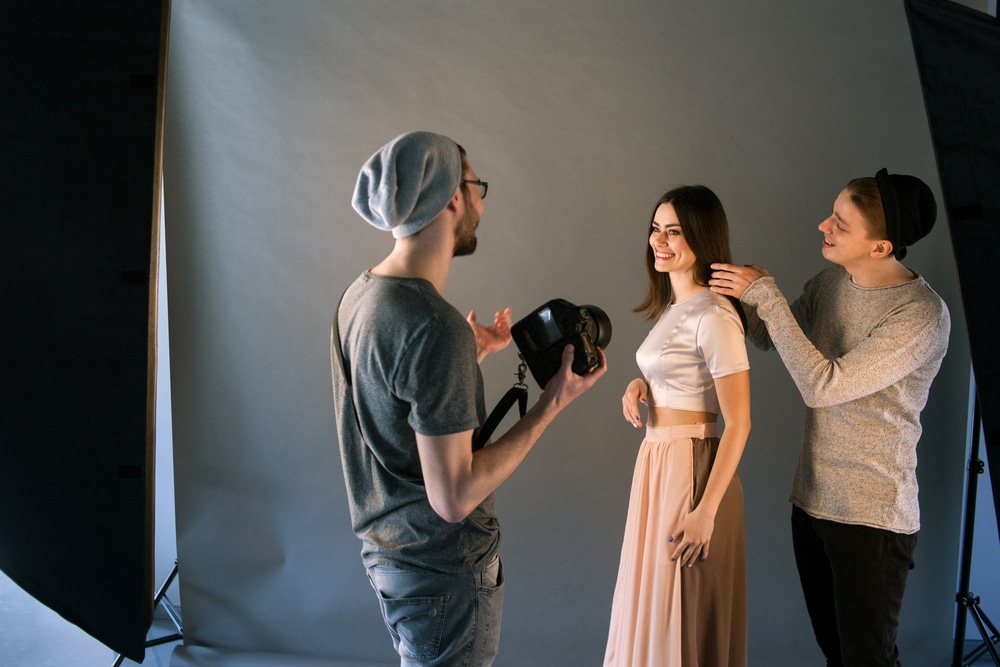 Over the decades the cosmetology industry has changed drastically — especially when it comes to cosmetology careers. Back in the 1800/1900s, a career in cosmetics meant working behind a counter or a chair. Now, a career in cosmetics could take you all over the world filling so many different positions. The path you choose depends on you, your drive, and determination to perfect your skills.
A Look into the Past
The use of makeup and cosmetics is not a new idea. It's been practiced well before any of us. Just look at the Egyptians! They used paint to "color their eyes". The Romans followed suit and as the saying goes, the rest is history.
Things jumped forward in the late 1800 and early 1900s. However, the way cosmetics were used was to show your state of class. Women that used light powder and deep reds were seen as upper class. The women that wore heavy makeup were looked down on and disrespected.
When it came to careers, you had three options in the cosmetics world. Working behind a chair, working behind a counter, and if you were lucky, working in front of a camera. The options were limited and didn't have room for growth or any sign of progressing. Your state of class and color could stop you from even getting a job in cosmetics at all.
Changes Needed to be Made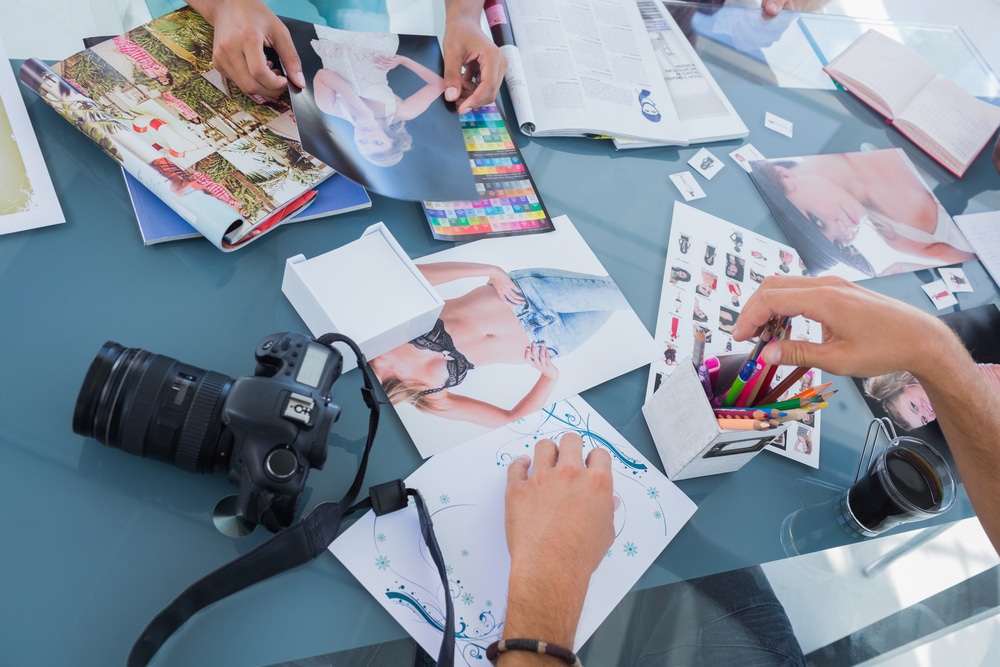 Things started to change during the '60s and the '70s. People from all across the country wanted better products and more job opportunities in the industry. A small thing to ask for, but was not easily given. So, people started taking things into their own hands.
During the early '70s, it came to the point that trends were happening because of those that were bold enough to create them, new and better products for every class and every color were being worked on, and more jobs were becoming available. Finally, things were happening.
Jobs for the Industry
Slowly, jobs were becoming available in the cosmetic industry in the early '80s! Jobs for both men and women! Jobs such as:
Magazine Stylist
Fashion Show Stylist
Cosmetic Line Owner
Beauty Magazine Writer & Editor
Today and the Future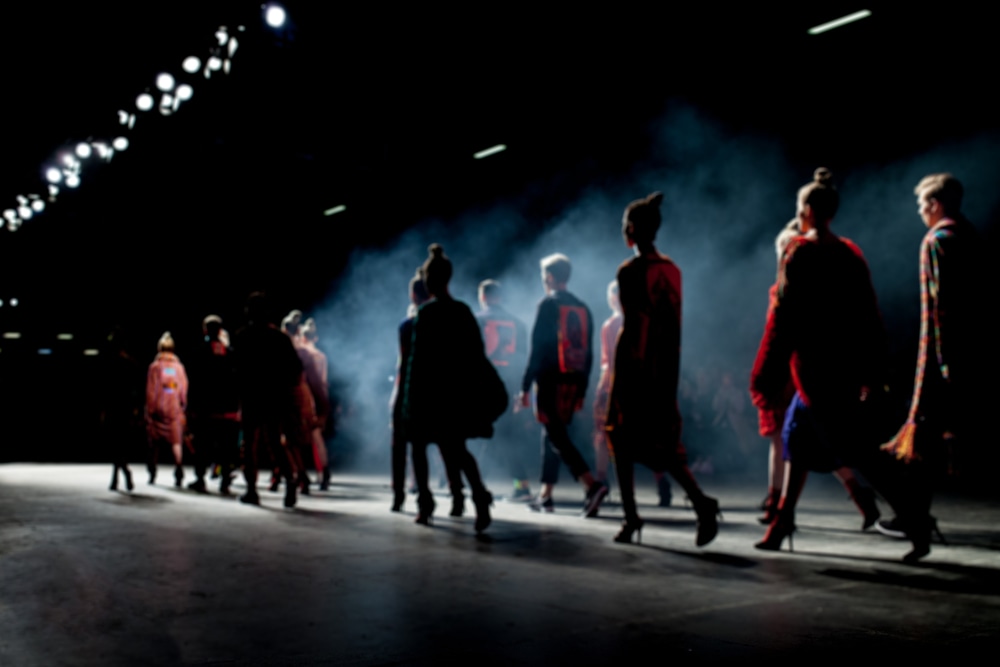 It's no secret that things have changed immensely, and each day we celebrate that. You can still work behind a chair, a counter or in front of a camera. But, those aren't the only three options of a career in cosmetics. "Here are some of the cosmetology careers that have popped up in the last few decades.
Salon Owner or Manager
Beauty Blogger
Cosmetic Line Owner
Cosmetic Chemist
Fashion Show Stylist
Art Director
Film Makeup Artist
Special Effects Artist
Cosmetology Educator/Instructor
Start Your Future Today
With hard work, passion, and determination, you could have any of these careers. Join those that create and help others embrace their beauties. Have your story in the history of change and celebration! There is always time to work towards your dream career. Start today by contacting us!