I've Always Wanted to Defy Impossible
Hardship has never been a roadblock for me. Raised without a mother or father and spending time in foster care, I held down jobs during high school and walked a mile to catch the bus for Spanish classes on Saturday. Impossible just wasn't in my vocabulary. After graduating high school with honors, I went on to earn a bachelor's and a master's degree. Working in a community relations role at a credit union, I got a lot of satisfaction out of helping others in my community.
So how'd I get from financial services to skincare? Tackling problems head-on has always been my approach. When my skin started breaking out during the pandemic, I made my first visit to an esthetician. She helped me get the issues under control and even shared her esthetics textbook. My skin started improving.
A new door of opportunity opened when I heard about the Defy Impossible scholarship sponsored by Kate Sommerville and Foster Nation. The $15,000 scholarship award helped defy what seemed like an "impossible" expense.
When I heard about the scholarship, the application deadline was just a few days away. But, I've never backed away from a hardship – or a tight deadline – and I truly believe anything is possible! I thought, the worst they can say is 'no'! and I recorded my app, submitted it and was thrilled to win!
I never thought I'd enroll in beauty school, but attending Bellus Academy is helping me add another tool to my toolbelt. Graduation day is August 2 and I plan to begin my skincare career working with a mentor who owns a spa. One secret I've discovered in my journey is the importance of keeping an open mind and saying yes to opportunity. Constantly learning and acquiring new skills is also important. Eventually, I dream of owning my own spa.
When I was searching for a beauty school I chose Bellus Academy because of its advanced programs. As my career evolves, I can come back to Bellus Academy for advanced education. Regardless of how the future unfolds and what new challenges arrive, I know I'll continue to defy the impossible and I'll continue to learn and grow.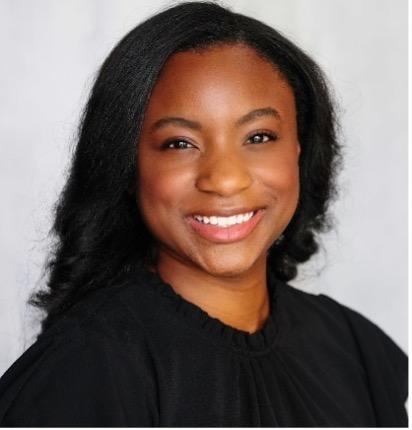 -Aleta Smith.