Cosmetology Job Requirements & Responsibilities
Many people know that cosmetologists work as hair stylists, estheticians, nail technicians, and in many other beauty roles, but what does the typical day in the life look like for cosmetologists? The day can look different for cosmetologists that work in a salon versus cosmetologists in a full service spa, for example. Every cosmetology job has different requirements and responsibilities, so here are a few of the most common ones we see.
Cut, Color, & Style Hair
The most obvious job requirement for many cosmetologists is to cut, style, and color hair. Some salons focus more on cutting, while others have an emphasis in color or style. For example Great Clips salons train their cosmetologists to be lightning-quick with haircuts, and they don't usually offer coloring services. If cutting is your jam, you can find a place that lets you cut hair all day long!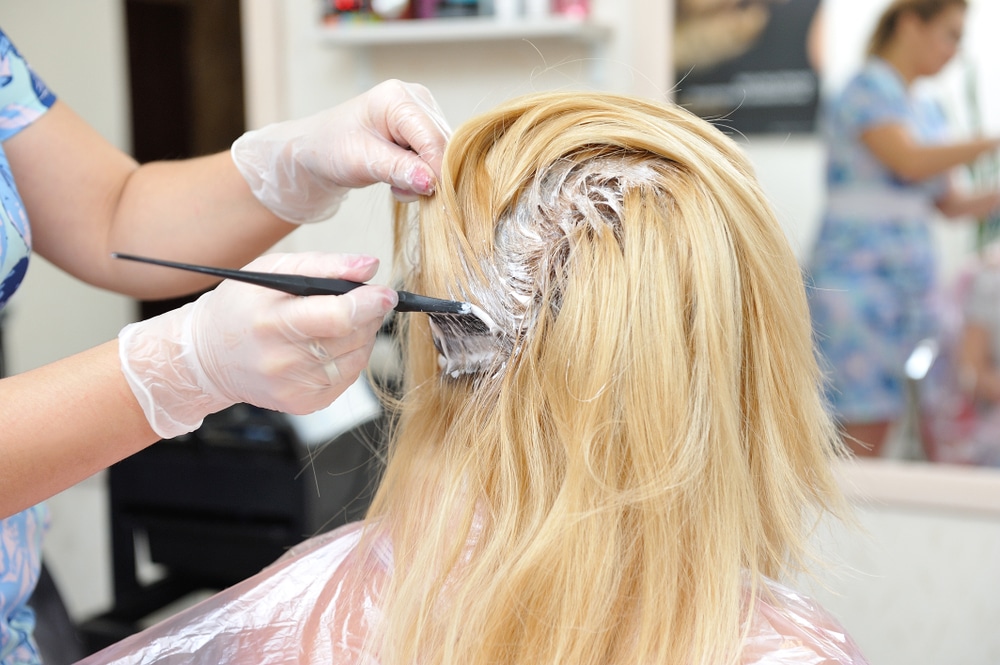 If you go to a specialty salon, on the other hand, cosmetologists can sometimes even specialize in things like hair color, allowing them to spend almost all of their time coloring hair and almost none with cutting or styling. Blow dry bars are another example of a specialty salon where instead of cuts and colors they focus on providing shampoo and styling services. Your day as a cosmetologist can look completely different based on where you work, what you're best at, and what you're most interested in!
Skincare Services
Most cosmetology programs provide enough education for students to also earn their esthetics license after they've completed the program. This opens up a whole world of services that they can offer for clients. Waxing, facials, peels, and microdermabrasion are just a few of the many services that cosmetologists can find themselves practicing. The flexibility in available services is nice because it allows cosmetologists to provide a complete experience for their clients. If you love all things skin, then you could spend your days pampering clients and helping them to become the happiest, healthiest, and loveliest versions of themselves.
Professional Makeup
Makeup is another career path that cosmetologists can choose to go down. Whether you want to go into platform makeup artistry, bridal, or SFX makeup, you can pursue what you're most interested in. Bellus Academy offers makeup education as an add-on the cosmetology programs, and many other beauty schools are the same way. If beauty and makeup is something you feel is your calling, be sure to ask about the makeup education available to you in a cosmetology program.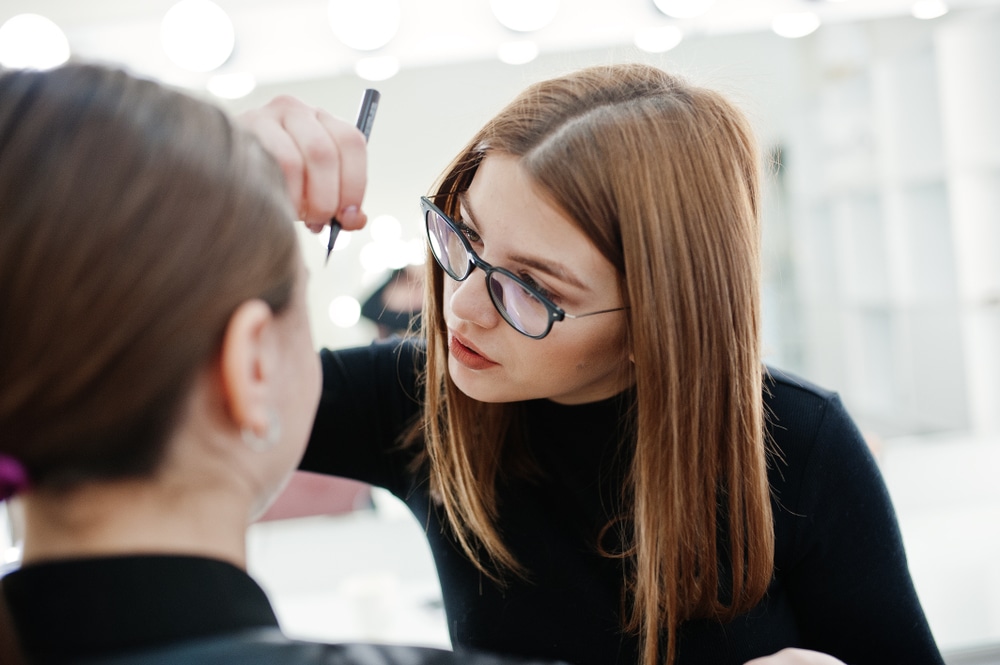 Barbering
Barbering has become popular again in recent years, and it's covered in most cosmetology programs. Bellus Academy even provides dual cosmetology and barbering programs so students can license in both. Pursuing a career in barbering can be exciting and interesting because of the emphasis on mens grooming and beard care. It's a great way to take a basic cosmetology career and add more to what you can provide your clients.
Learn With Bellus Academy
Regardless of how your cosmetology career takes shape, your educational foundation is critical in helping you be as successful as possible. Bellus Academy strives to prepare students to be some of the best cosmetologists, estheticians, makeup artists, and barbers in the country. Contact us to learn more about what a Bellus cosmetology education can do for you!