Expanding Your Career with Wellness for Cancer Training
Becoming a wellness professional, like an esthetician or massage therapist, can be exciting! Helping others feel better than they did when they came to you can be very rewarding. As a massage therapist you can work to help people relax, de-stress and become more balanced. Licensed estheticians are trained to give people glowing, healthy skin to help them feel better and healthier.
At Bellus we noticed one shortcoming of working in either of these two fields:
Many times wellness professionals won't give services to clients who have been affected by cancer.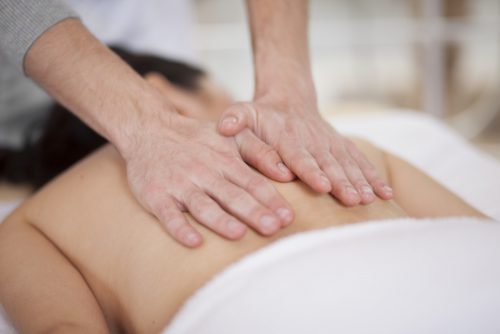 Why is This?
Wellness professionals can be trained to give a unique, personalized service for each client. For example, an esthetician can give a service based on a skin analysis. This would help ensure that the client is getting the service that will best help their specific skin. It's usually not a one size fits all process.
With clients who have been touched by cancer, it becomes more complex. Most wellness professionals don't know how to provide services to someone who has undergone cancer treatment. They aren't sure which services to avoid, which will help or how to do services differently.
How Can I Help?
At Bellus Academy we saw this problem and looked for a solution. We understand that if there's anyone who needs a massage to unwind or a facial to feel beautiful, it's people who have battled cancer.
We teamed up with Wellness for Cancer to give our students the training they need to serve cancer patients or survivors. Our massage therapy and esthetics students can add these skills to their tool belt to help them be better wellness professionals. If you're a student who has already graduated from a massage therapy or esthetics course, you could benefit from learning these additional skills.
If you're ready to take your massage or skincare career to the next level, check out our Wellness for Cancer Certification Training.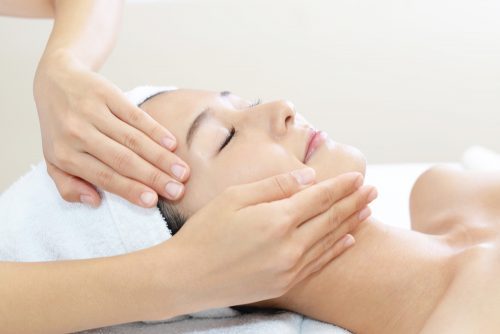 What Can I Learn?
In our Wellness for Cancer program you can learn how to provide services with the needs of your client in mind. As mentioned before, cancer patients or survivors may have individual needs. In this program you can learn about many of the common needs and how to plan for them. Some of the specific things you can learn include:
Precautions to take
Awareness of medical devices
Awareness of lymphedema
Changes of the body as a result of cancer treatment
Changes of the skin as a result of cancer treatment
Much more
Learning these types of things can help you understand your client's unique situation and how you can better help them.
When Can I Start?
It's always a great time to expand your horizons and to take the next step in your career. Right now is also a season of giving and caring. Learning how to help people who have been affected by cancer would be another great way for you to make this season more meaningful.
If you're considering building a career in massage therapy or esthetics, do it with Bellus. You can learn the Wellness for Cancer curriculum as part of your education. If you're already a licensed massage therapist or esthetician you can come to Bellus to learn these extra skills. Contact us and we can help you get started!