How to Have a Successful Work Day
Growing up our biggest concern was trying to convince our parents to stay up just a little bit longer, or "just five more minutes" playing with our best friends. Now, we're older and the idea of going to bed early is exciting! As we grow older we are given more responsibilities that can lead to following our dreams and succeed. It can get a bit overwhelming trying to balance everything in order to have a rewarding day. Here are some of our favorite ways to lead a more relaxing and satisfying work life.
Wake Up Relaxed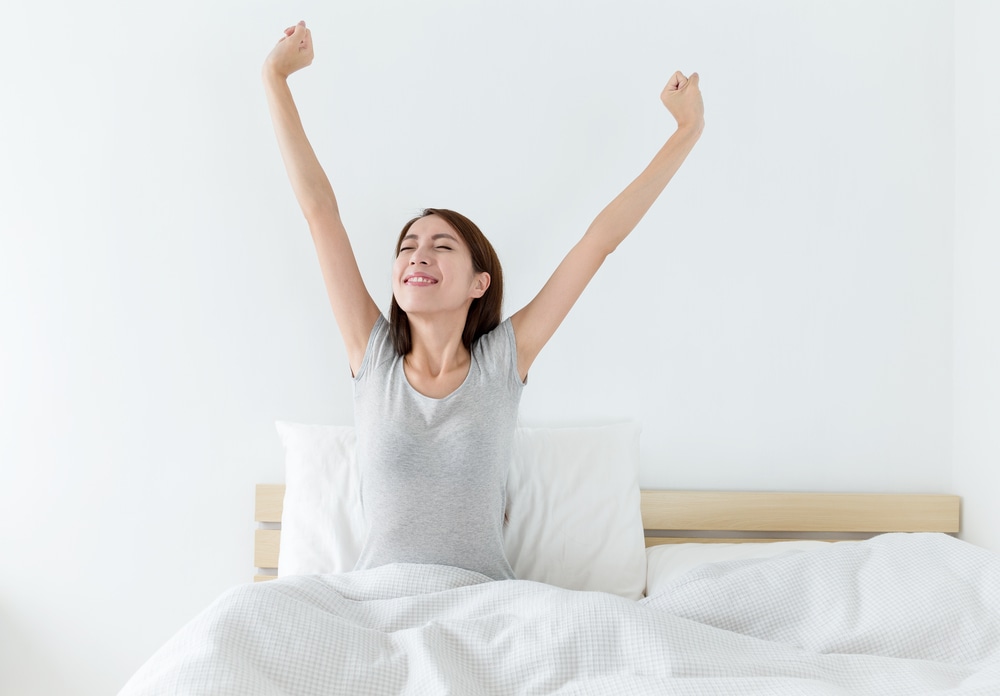 Waking up in a rush is just setting a theme for your day: rushed and chaotic. Start your day right by getting a full night's sleep. Take time before you go to bed to relax in whatever way best fits for you. That could be meditation, taking a bath, reading a book or watching your favorite movie.
Stay Organized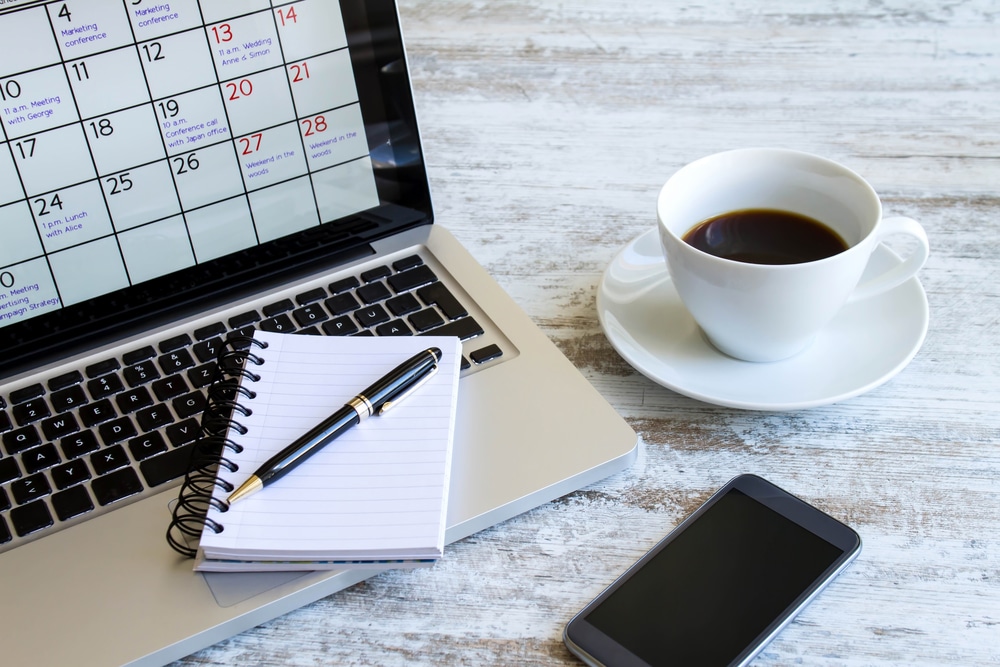 Prioritize your day. That could be starting your workload with the most demanding projects, or starting with tasks and projects that you can quickly get through. Whatever your system may be, stick with it to create a habit. Use an app, a planner or some type of organization system to keep track of your work each day. This will help you not forget anything in the midst of switching from project to project.
Take Breaks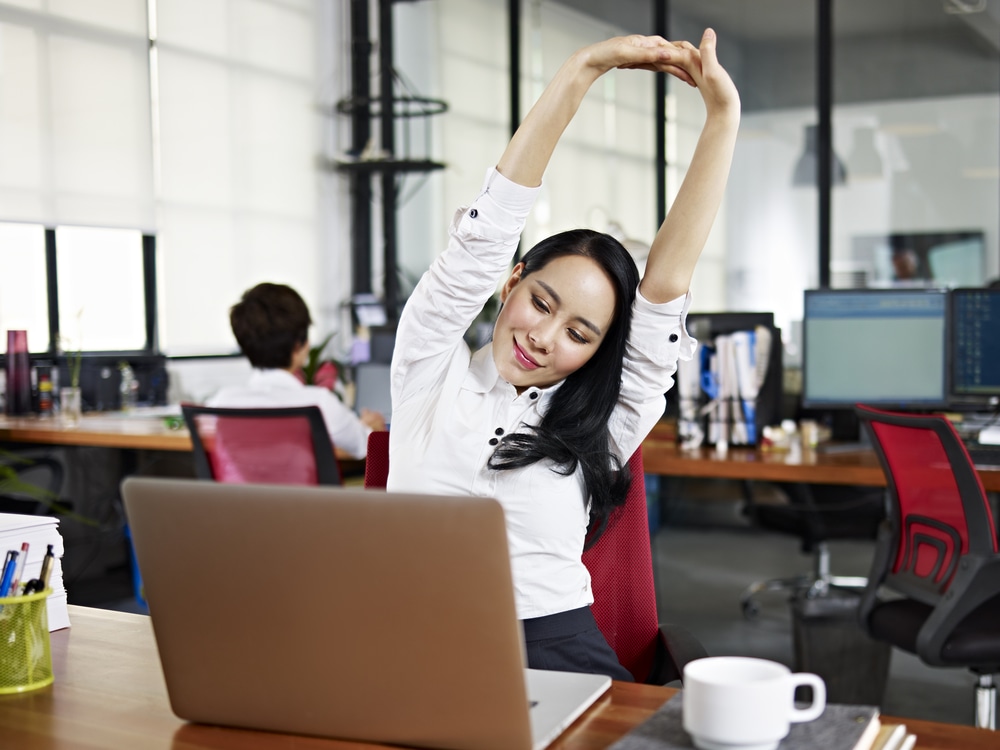 Getting into a workflow you can lose track of time and without knowing it, and before you know it you're drained before your day is finished. Set an alarm to take a 5-10 minute break every hour or two. Walk around, stretch, look away from your computer and phone, take deep breaths, eat a fueling lunch, socialize with someone in your office or just close your eyes and meditate for a couple of minutes. This will help you feel recharged and get back into the workflow with a clearer mind.
Go Easy on Yourself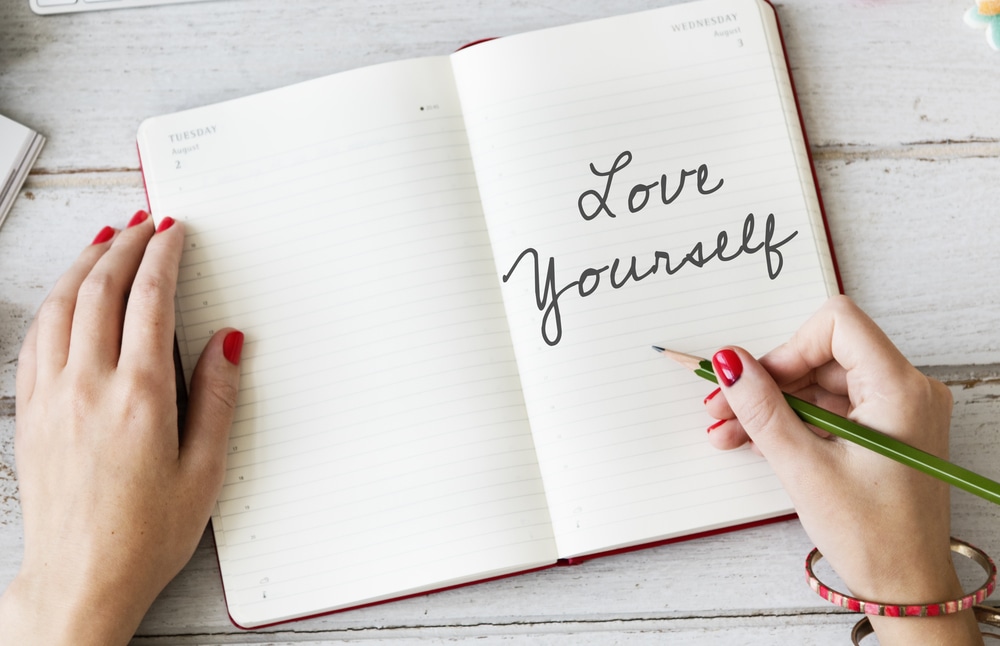 Getting caught up on perfection can derail you from your end goal. While it is the utmost importance to give your best effort and make progress within your own work, it's also important to not be too hard on yourself. Look at all of the work that you have accomplished and be proud! Instead of getting down on yourself, bring yourself up with words of affirmations. This is will not only help you feel better about yourself, but you'll feel more confident with your work.
Take Control of Your Life
Now that you have some guidance on how to lead a successful and relaxing work day, it's time to put them into action. Track your progress and see if you can tell a difference. Leave a comment on how you create a work day that's revolved around your life. It is possible to have a successful career and a fulfilling personal life! If you are looking to fill your day with all things beauty, consider one of our programs!