Pointers for Picking the Perfect Red Lipstick
Red is back in season! Red lipstick has been a staple of some of the most gorgeous looks from every decade. As you well know, not all lipsticks are the same, and there are thousands of different shades of red! We'll look at a few key pointers to find the perfect red lipstick to complement your complexion.
Fair Complexion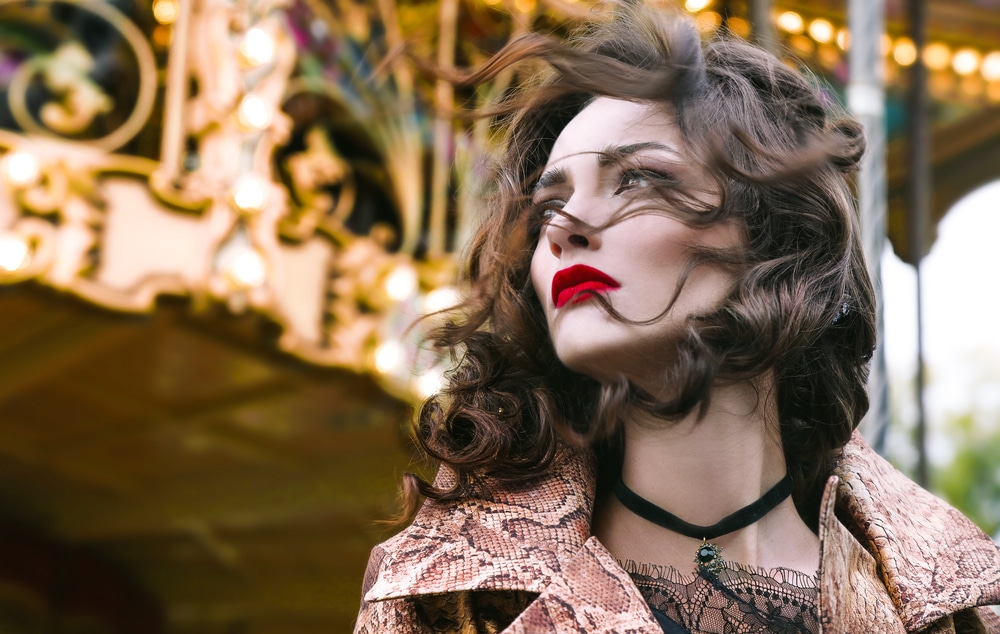 Fair skin complexions generally have pinker undertones. Using a red lipstick with a hint of blue in it will help to complement the pink undertone and really make your lips pop! This look is especially good in the fall where the cool air brings a little more natural blush to your cheeks!
Light Complexion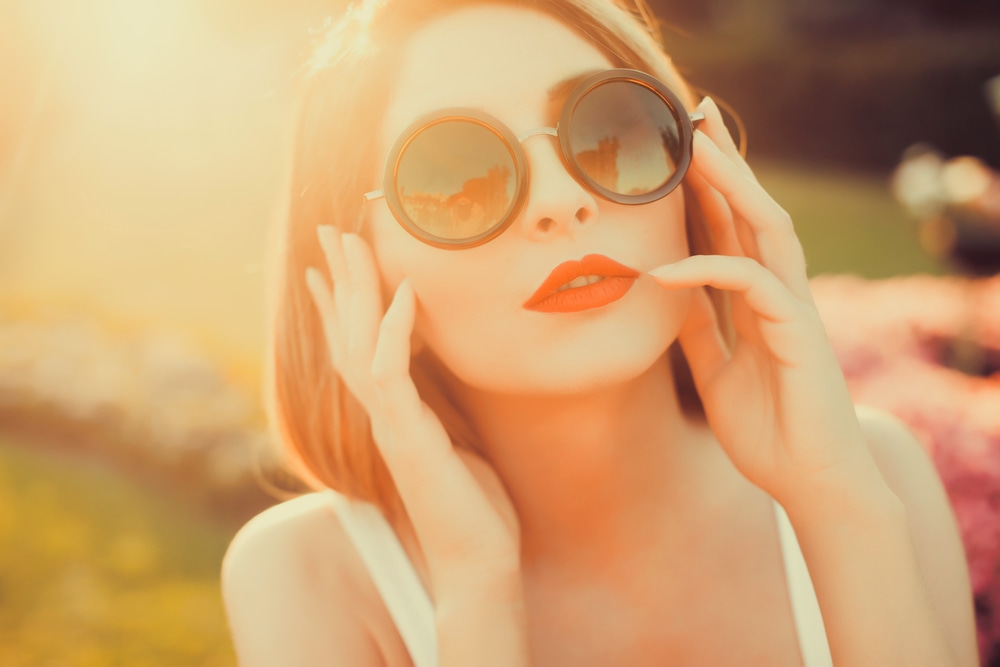 Light skin complexions tend to have a yellow undertone. Using a red lipstick with a splash of orange can bring a pop to your naturally glowing skin! Another way to to make your red lipstick look fantastic is to put an orange lip gloss over the red lipstick for a blast of sunshine!
Tan Complexion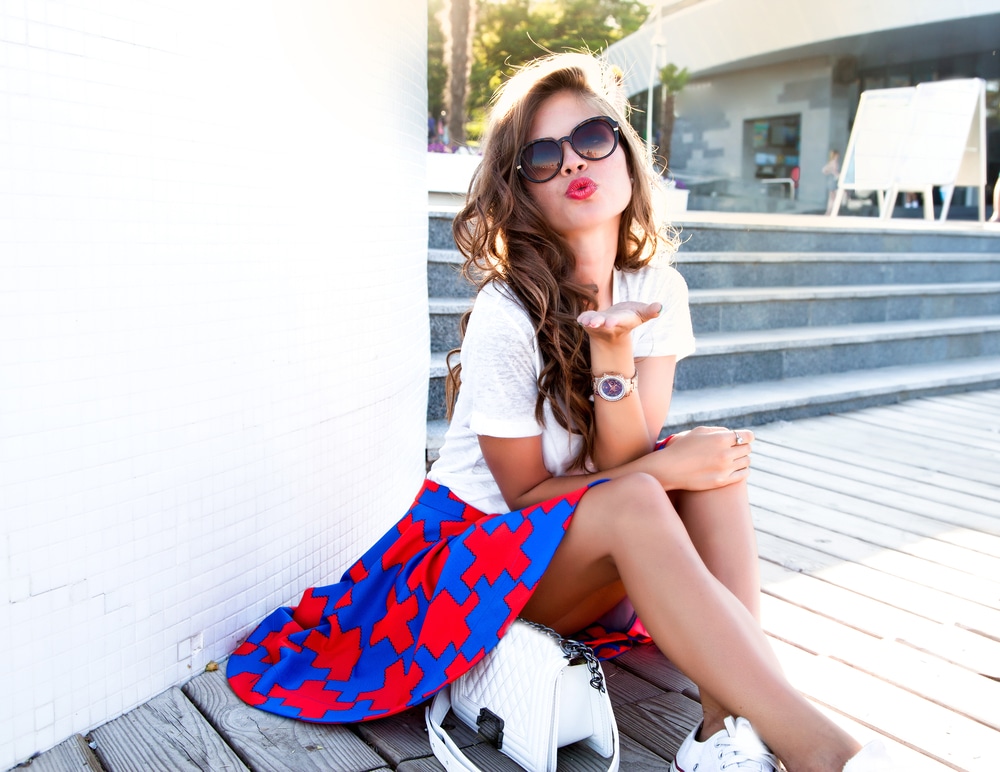 Do you tan easily? Does your skin tone change so quickly your friends call you a chameleon? You have the pleasure of choosing your lipstick seasonally! If you've been out catching rays then an orange-hued red lipstick will work best to complement the bronze skin tone. During the winter months you will wand to swap to a cooler red lipstick with blue undertones to complement your skin as it becomes fair again.
Caramel Complexion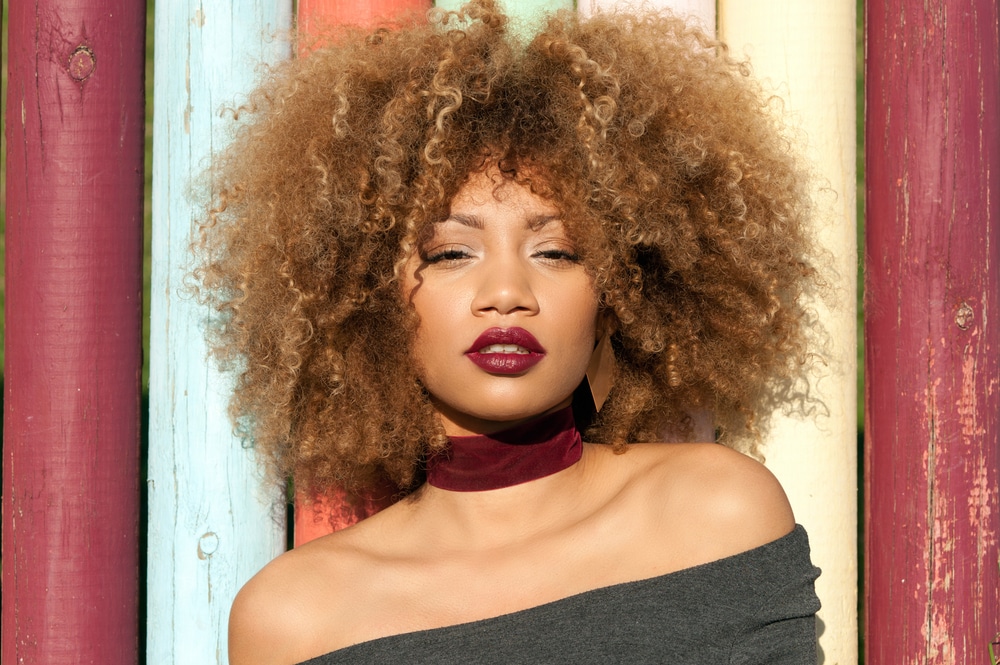 Caramel complexions are fun to work with because they can make use of some vibrant shades of red! These complexions generally have yellow undertones, so using a bright apple red is totally fine! You can experiment with different undertones for the lipstick, but a pure red is beautiful against a caramel complexion.
Dark Complexion
Dark skin complexions probably give the most creative freedom when picking a lipstick. Because dark complexions often don't have a prevalent undertone, you can choose how vibrant you want your lipstick to be! If you want something that is fun and pops, go for an orange-red lipstick. If you want a more natural-looking lipstick, go for a red lipstick with blue undertones. Either way, you can pick what looks best for you!
Pick for You
The pointers listed above are very general, they may not work for all people in those respective categories! Be mindful of your skin's undertones, and experiment with different lipsticks that work for you! If you're not sure you can put some on the back of your hand to see how it matches with your skin tone. Some lipsticks are glossy, others are matte so find the perfect one for your look and what you're wearing it with. Glossy is great for people with naturally dryer skin, while matte is good for people with naturally oily skin.
Share With Us
Which red lipstick look do you go for? Share with us some of your freshest looks on Facebook!