The Perfect Valentine's Day Gift for Each Love Language
Are you ready to give the perfect give for that special someone in your life on Valentine's Day? It can definitely be a daunting task! If you know your significant other's love language, you can have a much easier time selecting a gift that will be memorable and that can show them how much you love them! If you're not familiar with Gary Chapman's five love languages, you can read about them on the 5 Love Languages website. We'll go over a few of our ideas for each different love language.
Receiving Gifts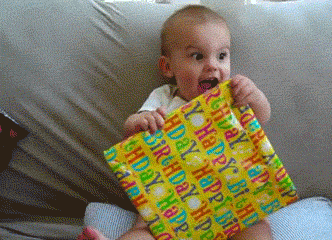 Some people feel most loved when they receive thoughtful gifts from loved ones. This can make it a little tricky to choose what specifically to get them. In this case, how you give them a gift can be more important that what you get them. If you choose to get something like a gift basket, make sure it's decorated and shrink-wrapped to look flattering. If If you get them something they like, go the extra mile to make it look and feel special to receive. They will love it!
Acts of Service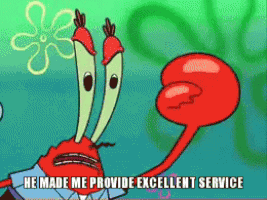 Giving a gift to someone who loves through acts of service can require a little thinking outside the box. Think of something that this person has been wanting to do for a while but hasn't had the time or opportunity to get started and find a way to get it started for them. For example, if your husband has been meaning to clean the garage, clean it for them! If your wife needs the transmission on her car changed, get it done for her! Think of something that you can do for them to make their lives easier, because in all likelihood, they spend their life doing the same for you!
Physical Touch
People who love through physical contact are probably some of the easiest to give gifts to. If they love cuddling up on the couch with you, you can gift them a movie night kit that includes a soft blanket and buckets for popcorn. If your loved one could use an escape from the world, you could take them for a couples massage. There are lots of ways that you can show through touch how much you love them!
Affirming Words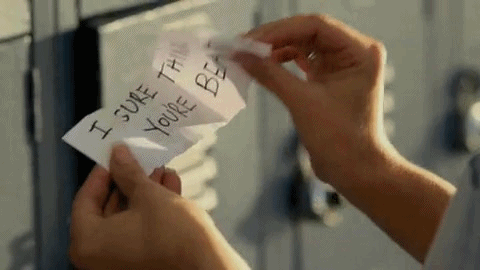 If your significant other is someone who loves through words of affirmation, the gifts you give them are not often something you can buy in a store. Poetry, notes, or songs that you can make about them will go farther than any other gift you can get them! Think of ways that you can immortalize the kind words you use to talk about the person you love the most.
Quality Time
Some people just want quality time with their loved ones.Because there are so many ways you can spend quality time with your significant other, it can be hard to pick one to go with! Choose something they enjoy doing and commit some time to doing it with them. Whether it's snowshoeing in the mountains or a quiet dinner away from your troubles, make time to spend time with them!
Share Your Ideas With Us!
What gifts have you given on Valentine's Day that have been home runs? What have been the most memorable gifts you have received yourself? Share with us on Facebook!