Top 5 Beauty Tips For Winter
With fall in full swing and winter just around the corner, it's time to rethink your beauty routine. For many places around the United States, winter weather means that the air is cold and dry, which can create some horrible hair and makeup hiccups! Below are our top five favorite beauty hacks to keep looking your best even during the coldest months of the year.
Manage Moisture
Dry weather means dry skin, so take extra care to exfoliate more regularly as needed to remove that buildup of dead skin cells. Also be mindful to not exfoliate too frequently, because moisturizing lotion should be another regular part of your cold weather routine. Moisturizing regularly will reduce the need for frequent exfoliation. Listen to your skin and provide the moisture balances it needs.
Sample New Shades
The best time to try new shades of lipstick and other makeup is in the winter months. With less sunlight, you might find your skin tone pales more. Your face may also look less flushed and vibrant in the cool air as well. Take these changes into consideration and experiment with deeper, vibrant, and cool shades of lipstick, eyeshadow, and other makeup to match.
Give Your Hair Some Love
It's not just your skin, the way you care for your hair might also have to adjust in the winter months as well. For example, it's super important that your hair is completely dry before going outside to avoid potential breakage. Excessive blow drying and curling iron use, however, can also cause damage to your hair. If using heat to dry your hair is part of your routine, try to incorporate a leave-in conditioner or hair lotion to help your hair stay supple and healthy!
Love Your Lips
If you've ever spent a lot of time out in the cold air, you've probably noticed that your lips can chap quickly. During the cold winter months, consider swapping your traditional lipstick for a moisturizing balm or liquid lipstick. Anything that can provide some sun protection and moisturize at the same time can help keep your lips healthy and lovely!
Remember Your Sunscreen
Just because the sun hangs in the sky for less time each day in the winter doesn't mean that you can't get sunburnt! Make sure you slather up before spending extended periods of time outside during the winter, especially if you're spending time on the snow. Sunlight can reflect off of the snow and burn your skin in creative places, so sunscreen on all of your exposed skin can prevent this!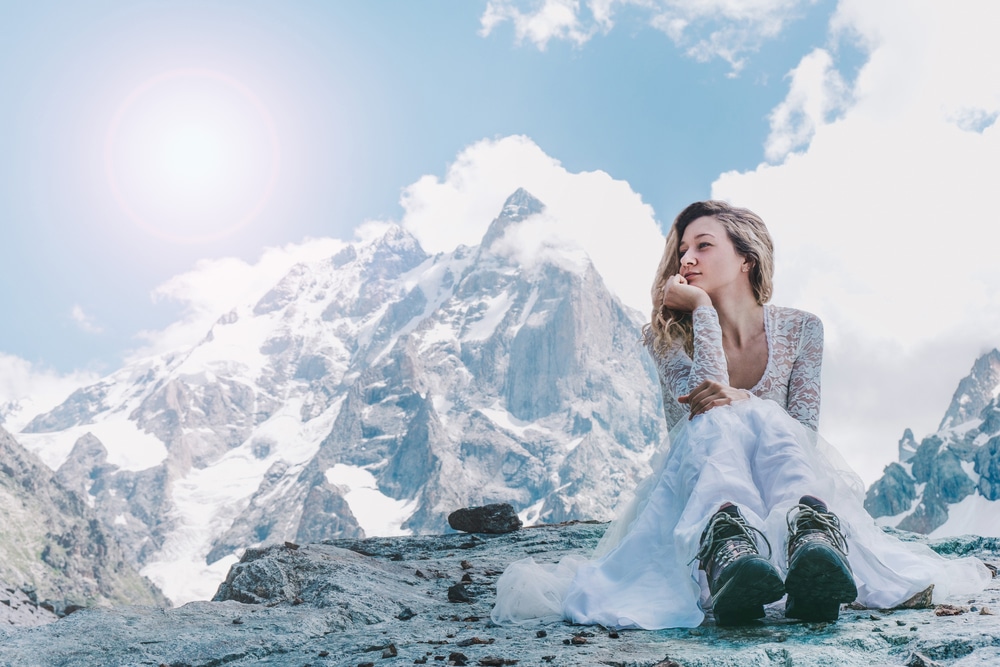 Learn With Bellus
Are you obsessed with all things beauty? Make a career out of it! We offer programs in cosmetology, esthetics, makeup, barbering, nails, and more to meet your needs. Contact us today to learn more about how you can change with Bellus!
Looking for a lipstick to accompany your winter wardrobe? Read our blog all about picking the perfect red lipstick!