What Financial Aid is Available for Beauty School in California?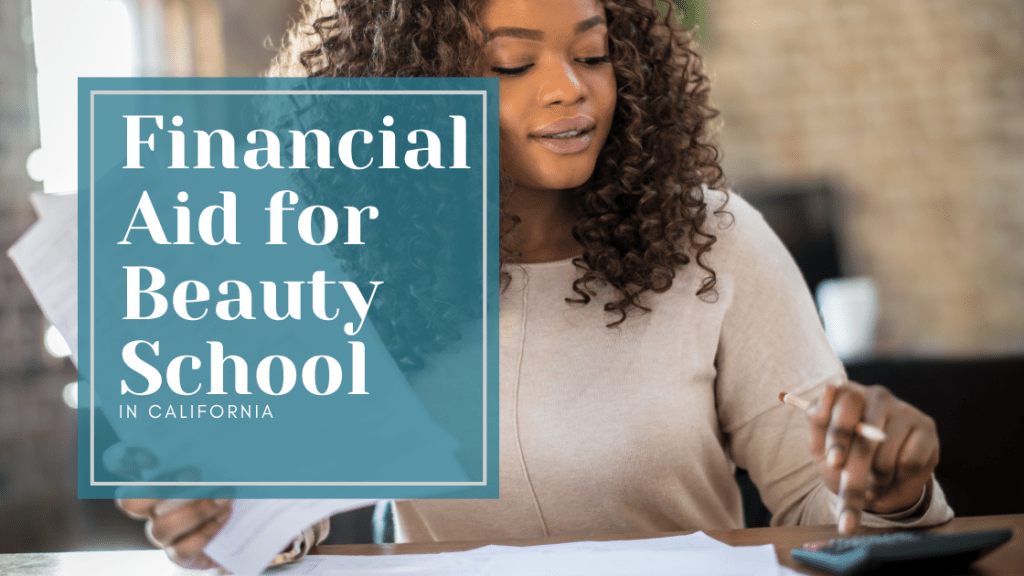 Congratulations! You've decided to pursue a career in the professional beauty industry. Now it's time to think about the education that will put you on the path to a career in hairstyling, barbering, esthetics or professional nails. Like other premier careers, education is the starting point. Your first step will typically be typically completing an accredited cosmetology, barbering or esthetics program. Like any higher education choice, you'll want to carefully evaluate each school.
Besides selecting a school, it's also critical to determine how to fund your education. The Cal Grant provides an option for California residents. Below, Becky Herrera, Financial Aid Manager at Bellus Academy, talks about the Cal Grant and how to apply.
Who can apply for a Cal Grant?
Cal Grant C is a competitive grant available to Bellus Academy students who have lived in California for at least one year. The grant provides funding for students pursuing an occupational program including cosmetology, esthetics, barbering, make-up artistry, and nails, among other careers. The grant is not available to students with a bachelor's degree.
How much financial aid is available via a Cal Grant?
Recipients of Cal C Grants may qualify for up to $2,462 in tuition funding for the year.
What programs and campuses accept Cal Grant funding?
All programs at Bellus Academy campuses in California – Poway, El Cajon and Chula Vista – accept CalC grants.
What's the deadline for applying?
The application deadline is March 2.
What's involved in applying?
Complete details are available on the California Student Aid Commission Cal Grant C award, here.