What is the Difference Between Barbering and Cosmetology?
Trying to decide on a career in beauty? Are you unsure of what's right for you? Here, we'll look over some of the major differences between barbering and cosmetology to help you decide what program is a better fit for you! Barbering and cosmetology are fairly similar programs, but there are some differences that might help you to make up your mind.
What do Cosmetology and Barbering Have in Common?
Before getting into the nitty gritty differences between barbering and cosmetology, we'll first look at what the two programs have in common. First of all, both programs center around cutting, styling and washing hair. Both programs also require postsecondary education as a prerequisite for the state licensing exam. Much of the education between the two programs overlaps, but there are some things that are unique to each program.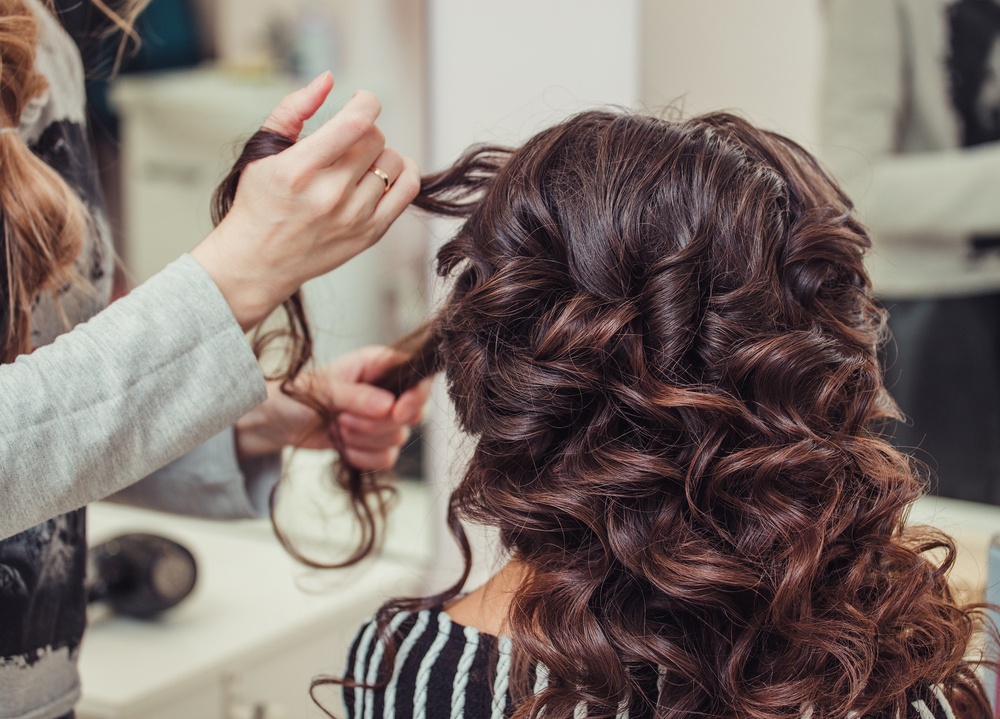 Barbering is Laser-Focused
Barbering programs are traditionally known for their emphasis on male hair styling, shaving and trimming. While this is certainly the emphasis, barbering programs also cover the same skills and knowledge that you would learn in a basic cosmetology program. Barbering goes into greater depth about hairstyles for men, as well as facial hair grooming and trimming. Straight razor shaving is also often covered! Barbering is excellent for people who want to specialize in men's grooming and haircuts. Physiology and sanitation is also an important element of barbering education.
Cosmetology is Comprehensive
Cosmetology school will generally cover basic hairstyling material similar to what a barbering program might teach, but cosmetology programs generally cover a wider breadth of information and skills. Not only do cosmetologists learn everything there is to know about hair, but they often learn other services in the fields of esthetics and nails. This allows cosmetologists to provide a wider array of services for their future clientele, whereas a barber would be limited to men's hair care and grooming. The biology and sanitation involved in cosmetology is also comprehensively covered as well. If you love all things beauty and want to provide the full beauty experience for your future, cosmetology might be the right choice for you!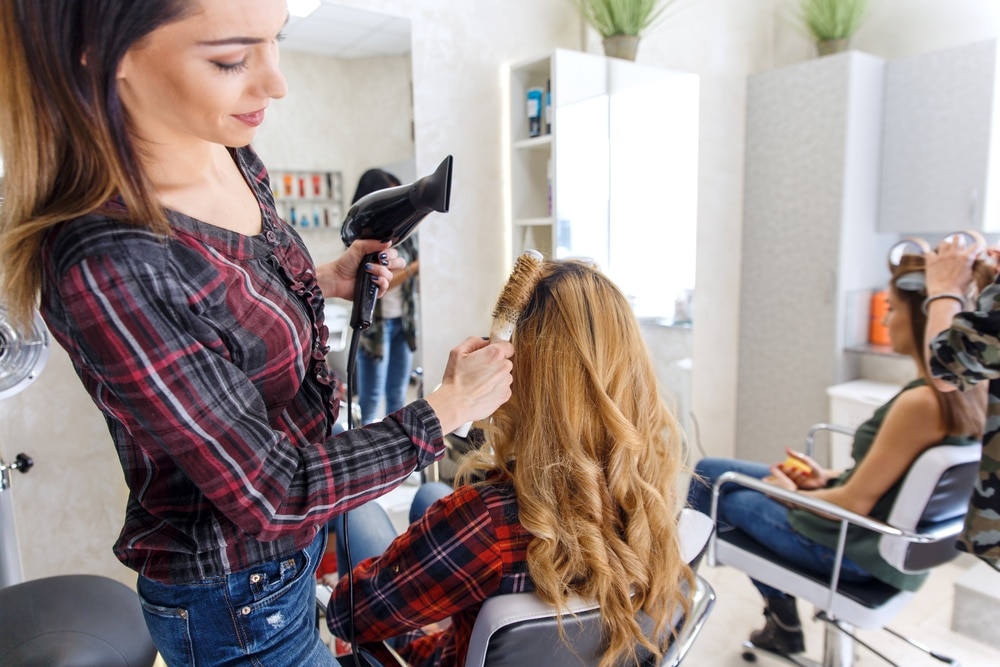 The Investment & Opportunities
It's important for beauty school students to consider the financial, time and personal commitment required for the programs they wish to pursue. At Bellus, for example, the barbering program requires 1500 hours, and the cosmetology programs range from 1600-1900 hours. Selecting a program to match your passions can allow you to save time and get you in the field faster.
Another opportunity to keep in mind is that a cosmetology education can often go towards a quicker and more inexpensive barbering education down the line. For example, a barbering program at Bellus only requires 400 hours to complete if the student already has a cosmetology license. Instead of taking as many as ten months to complete, you could finish a barbering program in close to three months!
Reach Out to Us!
Do you have any questions about our barbering or cosmetology programs? Reach out to us on our contact page and we would be happy to assist in answering any questions you may have!