What We Love About Chula Vista
In case you missed the big announcement, the Bellus Academy campus in National City recently relocated to Chula Vista, California. While we loved our old campus and made many great memories there, Chula Vista is surprising us each day with new and exciting things! The school has been in the city for a short time, but we're already in love. We wanted to highlight some of the unique things we love the most about being a beauty school in Chula Vista!
The San Diego Bay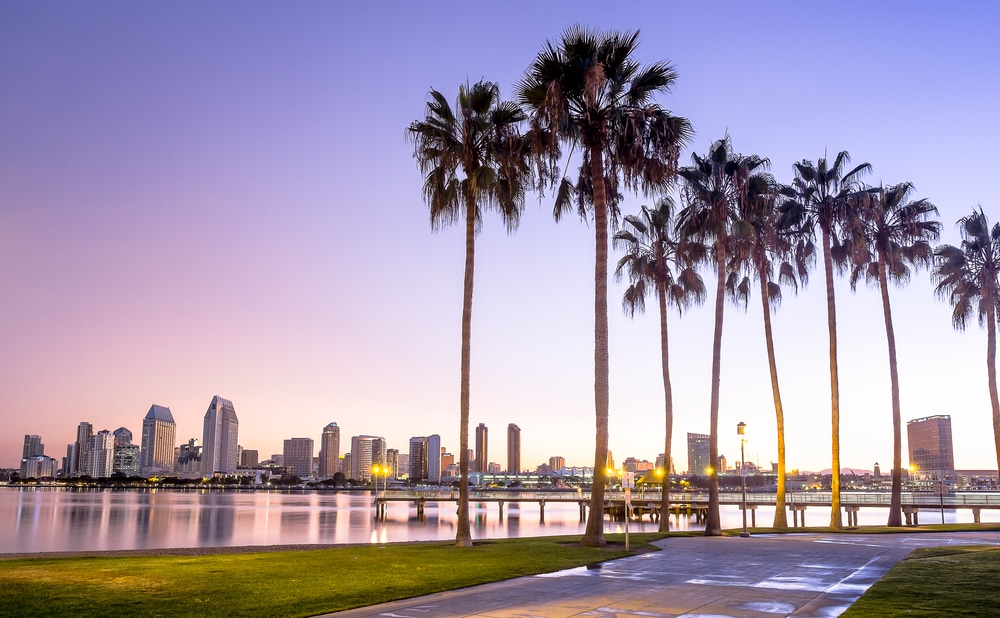 Chula Vista is located very close to San Diego, only about seven minutes outside the city center. The campus itself is located only a couple short blocks from the San Diego bay, which provides stunning scenery to enjoy with the ocean-fresh air. Chula Vista is close enough to the metropolis for people to experience the big city life, but far enough away that you don't get lost in the bustle of the city. The city and the scenery are beautiful, making Chula Vista the perfect place for cosmetology school!
Community Engagement
How many cities do you know of that have their own Twitter profile? Chula Vista is one of them, and we love it because they use the profile to share community events and opportunities. If you're looking for ways to get involved in the local community, this could be the perfect way for you to do it. We love this excitement about community involvement because it's important to Bellus Academy, and it's something we encourage for all of our beauty school students. Chula Vista also has its own website you can visit to learn more about local opportunities and events.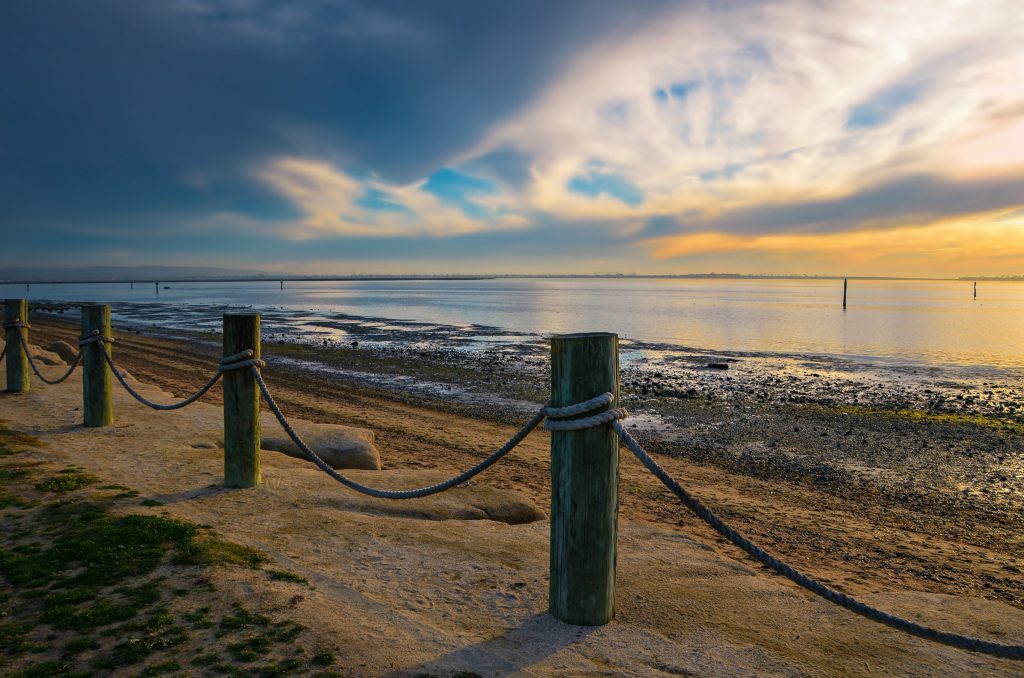 Our New Campus
We can't talk about Chula Vista without talking about how excited we are about the new Bellus Academy campus! The campus is located at 970 Broadway, right outside the heart of Chula Vista. One of the major pain points for students at the National City campus was the limited parking, but that's no longer a problem for our students at the new campus! We have plenty of parking for all of our students and staff, so we no longer have to park on streets and places blocks away from the school. It's a relatively minor quality of life improvement, but it makes a noticeable difference!
The Chula Vista campus is also significantly larger than the National City campus was. When we say it's larger, we're saying that the Chula Vista campus is nearly three times larger than the old campus. So what does that mean for our students? It means that we have the opportunity to expand what we provide for our students. It means we can create more space for learning, more space for practicing beauty, and more opportunities for new programs or courses in the future for our students. We're excited about it because we moved to a city we love into a new building that can provide much more for the students!
Join Bellus
Do you love working with other people to help them look and feel their best? Beauty might be your calling, and with our new beauty school in Chula Vista, there's no time like the present to get started! Bellus Academy in Chula Vista offers programs in cosmetology, barbering, dual licensing for cosmetology and barbering, as well as makeup artistry. Contact us to learn more about our programs and find the perfect fit for you!