Beauty Influencer: Larisa Love | Cosmetology | Bellus Academy
This Month's Featured Cosmetology & Beauty Influencer: Larisa Love
We're sure you've either come across her inspiring IG page or have heard someone mention her name before. At the age of 27, Larisa opened up her dream salon in one of the most competitive cities in the world. Today she travels the world as a brand ambassador, still takes clients (many new celebrity faces) and finds time to share inspiring videos and photos with her 552k followers on Instagram!
Larisa Love continues to be a rising star, committed to the craft and showing us what unrelenting passion can achieve. She is also a close friend of the Cosmetology Schools at Bellus, and joined us this past December for the grand opening of our Chlula Vista, California campus! We admire her work ethic, perseverance and infectious positive attitude. Below we have rounded up some of her industry and lifestyle tips which we think will resonate with you in whatever stage of your career you're in!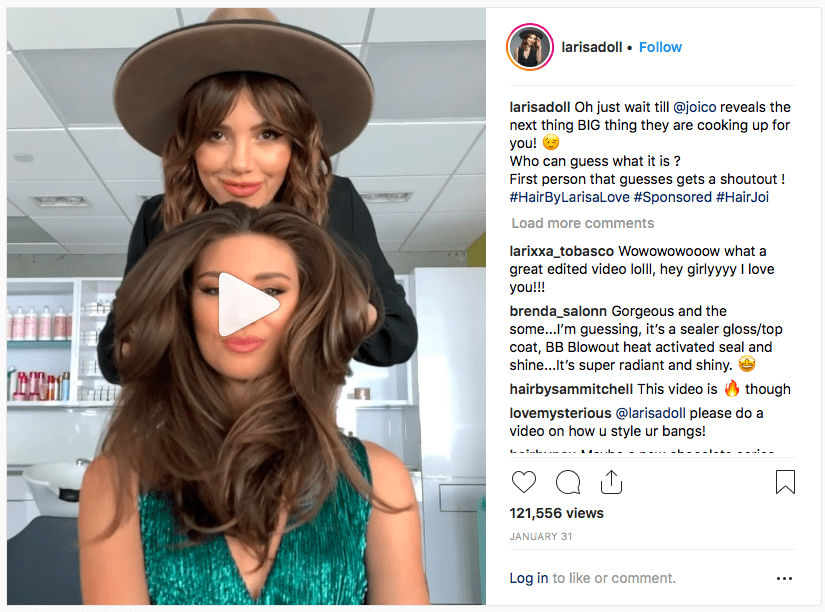 On keeping a winner's mindset:
"Just know who you are, know where you want to be, know where you want to go, be consistent and persistent, and you will be successful."
Larisa's top Instagram Tips:
1) Take advantage of Instagram's visual platform. Hair is a visual art, and you need to display your art for others to admire. Instagram is the perfect application to showcase your skills for any field in the beauty industry (not just hair). If you are a nail stylist, esthetician, brow specialist, etc. share your best work! In my opinion, it only takes 5-10 seconds for someone to see your pictures and decide if they want to follow you.
2) Make an effort to post pictures of every client. To piggy back off the first bullet point, you have to post your everyday work to have a page that always looks appealing to the eye. I use various angles to implement white space. For instance, I take a few shots of each angle and make sure the photo is good quality with great lighting against a wall that way there are no distractions in the background and followers can fully focus on the hair. My two personal favorite photo apps to use are Afterlight and PicFrame.
3) Post consistently and use relevant hashtags. Consistency is key to growing a large community. If you don't post daily, people will forget you. The great thing about Instagram is that you can search any hashtag to find what you are looking for. Also, the explore feed is great to find unique photos that spark your interest.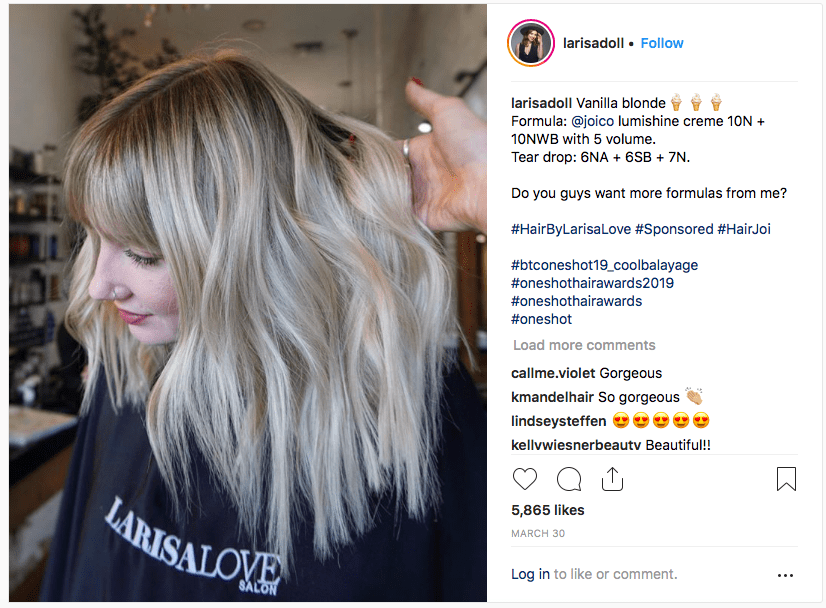 On being a Mentor:
You have the ability to train them from day one and shape them into a professional. Let them become a mini version of yourself so when they are out in the "real world," they will be 100% prepared!! If you give respect to your assistant, then they have no reason to not respect you in return. And once they respect you, they will want to go out of their way for you, and they will complete their tasks with love. Your assistant is your second pair of hands, eyes, and ears. With that being said, when you are at the salon, have a good time and enjoy working together. It doesn't have to be a black and white relationship. You can be a mentor as well as a friend!
On finding confidence:

Stop comparing yourself to others
Relax, go with the flow & don't let the little things bring you down
Love yourself!
Be Positive and look for the best in every situation
Do what you love. Life is too short to waste it on anything other than your purpose.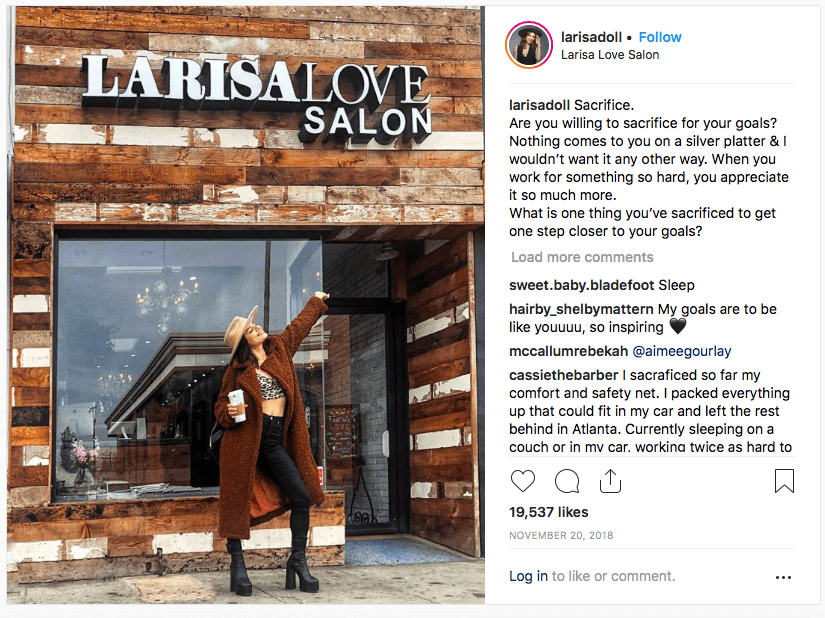 On building long lasting client relationships:
Once you develop a trustworthy relationship with your new client, and you are understanding of each other, they will follow your instinct and become loyal to you and your work. Honesty is the most important aspect of a good relationship with your client. If the style they want is going to take more than one visit, tell them that at the beginning of the consultation. "Trust is built with consistency."
And lastly, some motivating words to all creatives pursuing their dream!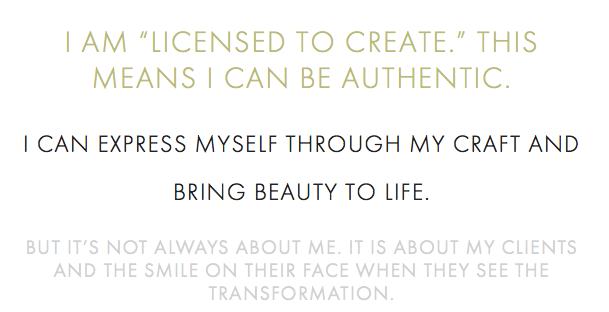 -Larisa Love
–