Chula Vista now offering accredited Esthetics Program!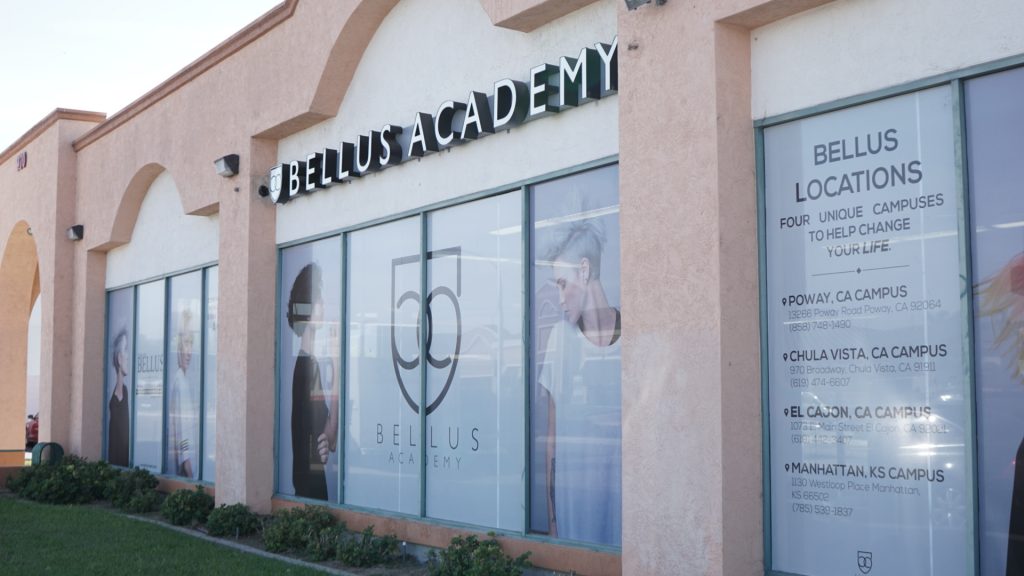 We are pleased to announce that our Chula Vista Bellus Academy location will now be offering an accredited Esthetics Program this fall (2019)! Our program covers a variety of skills and techniques that are used by skin care professionals in the beauty and wellness space! Not only will you learn the foundational skills to become a successful esthetician, but we offer courses with additional hours and curriculum that cover makeup artistry, luxury spa techniques and medi spa skills as well!
Our Esthetics programs will prepare you to complete your state board exam so that you may perform various of the following services:
Specific skin condition treatments
Custom skin care routine recommendations
Skin mapping
Facials
Hair removal
Exfoliation
Skin peels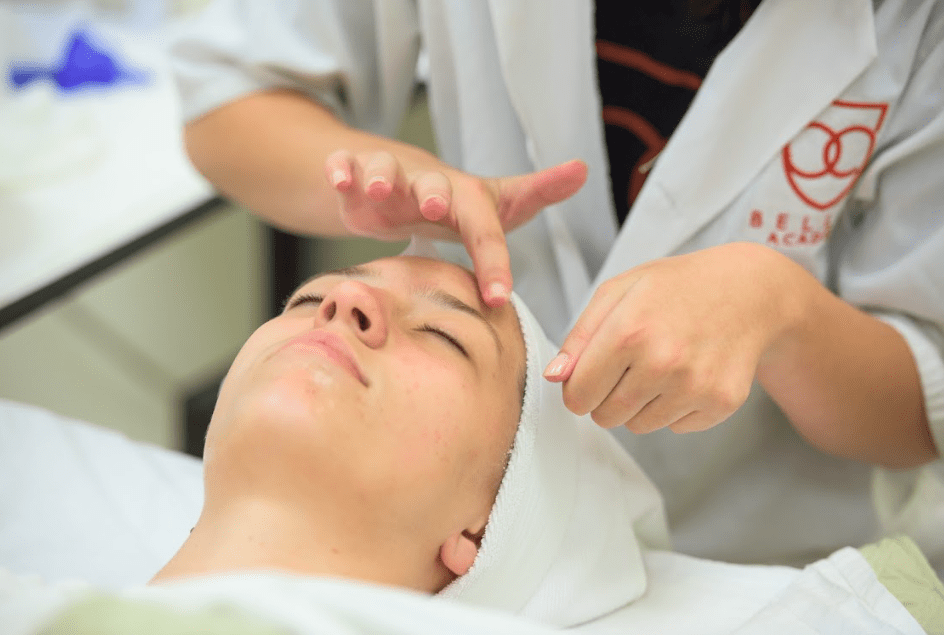 In 2017, in the U.S. alone, 187 million people visited a spa, according to Statista. The Spa Industry generates over 16.3 trillion dollars in revenue with over 21,000 locations that are continuously looking to hire new talent with a passion for wellness and beauty! The numbers don't lie; the spa world is a booming business, and we know why! Who doesn't like to be pampered and fawned over? People everywhere enjoy days at the spa where they can leave feeling their very best. For estheticians, this love of luxury means something else: more potential jobs!
If you're interested in pursuing a career in esthetics, and would love to learn more about our program, tuition and pricing, submit a request today!
[gravityform id="5″ title="false" description="true"]