Bellus Academy Celebrates National Entrepreneurship Week
As communities across America observe National Entrepreneurship Week February 12-19, Bellus Academy is spotlighting entrepreneurial success in the professional beauty industry. From owning spas and salons, to traveling the globe to provide hair and makeup at venues like New York Fashion Week, Bellus Academy graduates are achieving careers that combine autonomy, artistry and opportunity. Meet a few Bellus beauty-preneurs below: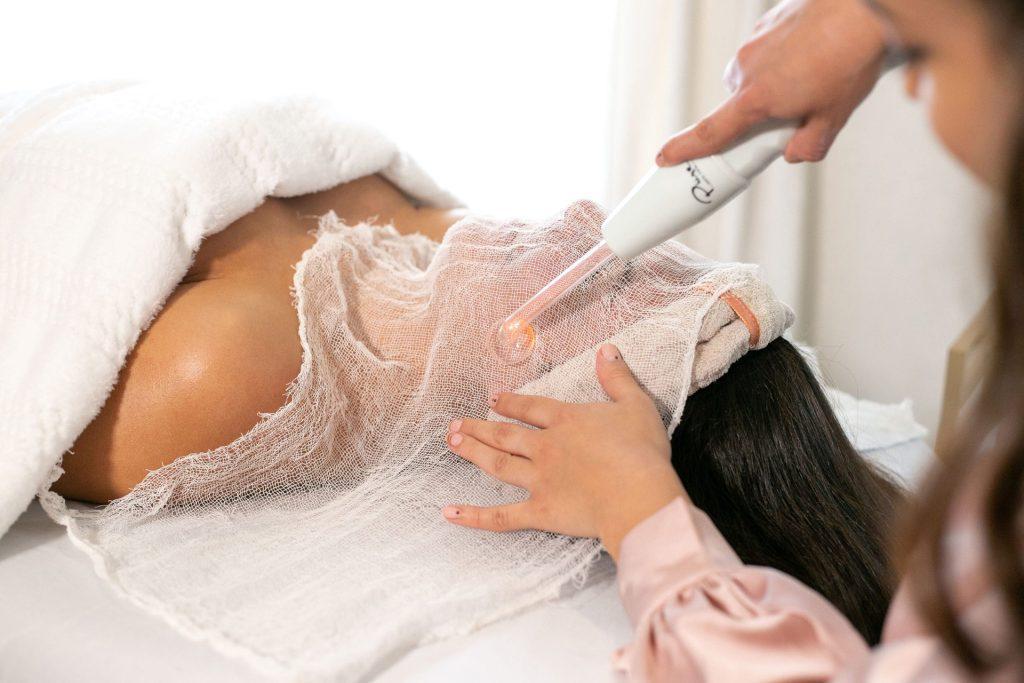 Nine months after completing her esthetics education at Bellus Academy in 2021, Angie Monic opened In the Nude Skincare in Hilcrest, Calif. Like many professionals across the nation, Angie made a career pivot during the pandemic. An evening study program at Bellus Academy allowed her to work toward her licensure while holding down her marketing job. Inspired by the breadth of specialty designations available in professional skincare, Angie earned certifications in hydro-facial and DMK paramedical skincare. She credits networking opportunities cultivated through Bellus Academy's virtual guest lecture series with helping her build a client book and become self-employed just nine months after graduating.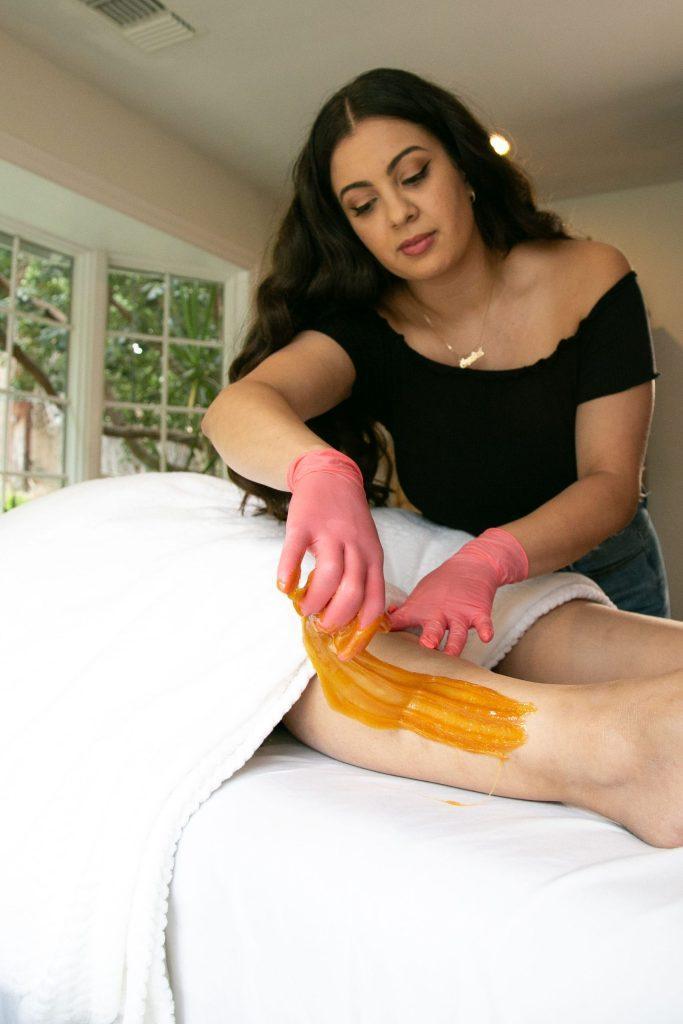 Jessika Andrews may be based in the heartland of Manhattan, Kan., but she is a behind-the-scenes fixture at global fashion events including New York Fashion Week. The halt in live events during the pandemic didn't disrupt Jessica's management of her makeup line she founded in 2019. JMAMakeup includes the signature 3D mink strip eye lashes shown off on her Instagram @jsmakeupartistry30. Her work has been noticed by others, as Jessika took home top honors as Make-up Artist of the Year at the KC Fashion Awards in Kansas City in 2019. When she's not traveling the globe or building her makeup brand, Jessica serves as an educator to next-gen makeup professionals. Her advice for other entrepreneurs is straight-forward. "I tell my students to be prepared. Stay humble. It takes time to build a following so stay patient and be open to new experiences and opportunities."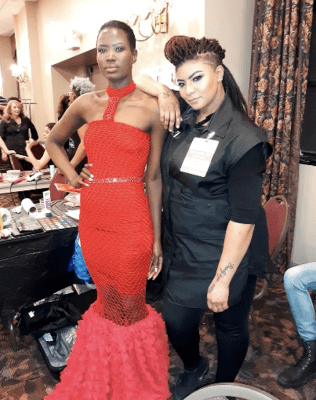 The success of Bellus Academy graduates in building entrepreneurial careers is echoed by leaders across the professional beauty industry, according to owner Lynelle Lynch. Ten years ago, Lynch founded Beauty Changes Lives, a non-profit that equips next gen talent through scholarships and mentoring. She noted nearly a third of Beauty Changes Lives scholarship recipients go on to establish their own business. "The creativity involved in entrepreneurship is a natural complement to opportunities in the beauty industry," Lynch said. "Bellus Academy's curriculum is built around providing students with the technical and artistic skills required to work in the beauty industry, but also the management acumen required to grow a business. "Watching students succeed and craft their own beautiful career paths is truly the best reward."
To learn more about our California and Kansas program offerings, contact a member of our admissions team today! Call us at 888-990-7094 or text us at 888-908-9776.