Explore Our Programs
LAND your Dream Career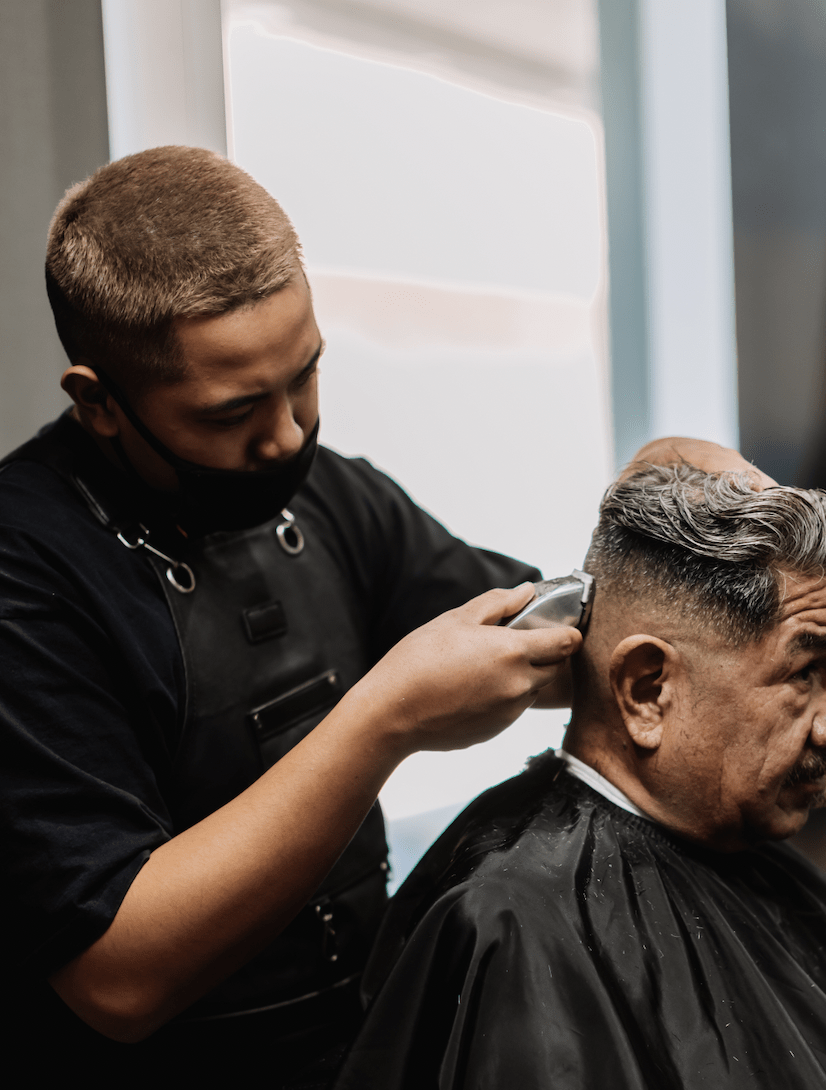 Barbering
Our highly curated barbering program was developed to foster both the technical and entrepreneurial development of future professionals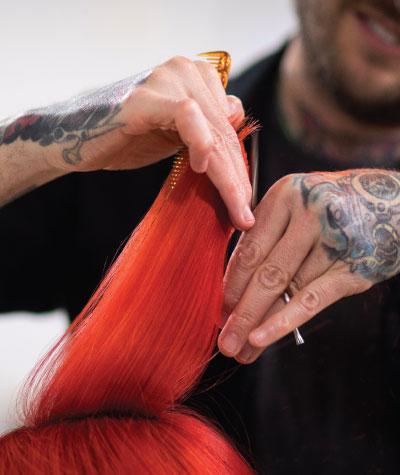 Barbering Cosmetology
Our Barbering Cosmetology program leads to dual licensure for students and is designed to give our graduates a competitive edge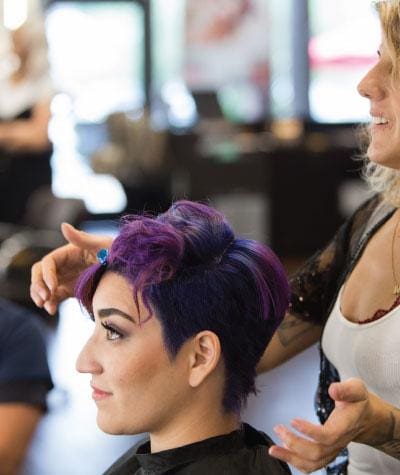 Cosmetology
Our award winning curriculum is one of the few to combine foundational knowledge with advanced technical training in cut, color and extensions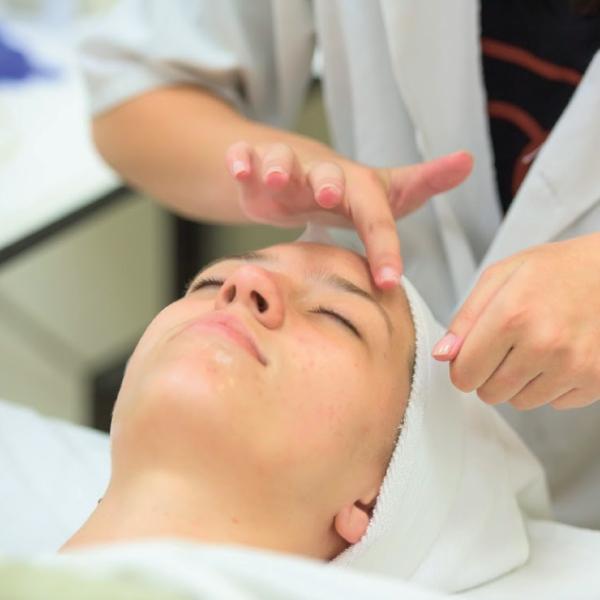 Esthetics
Ready to receive advanced training and become a highly desirable skincare specialist?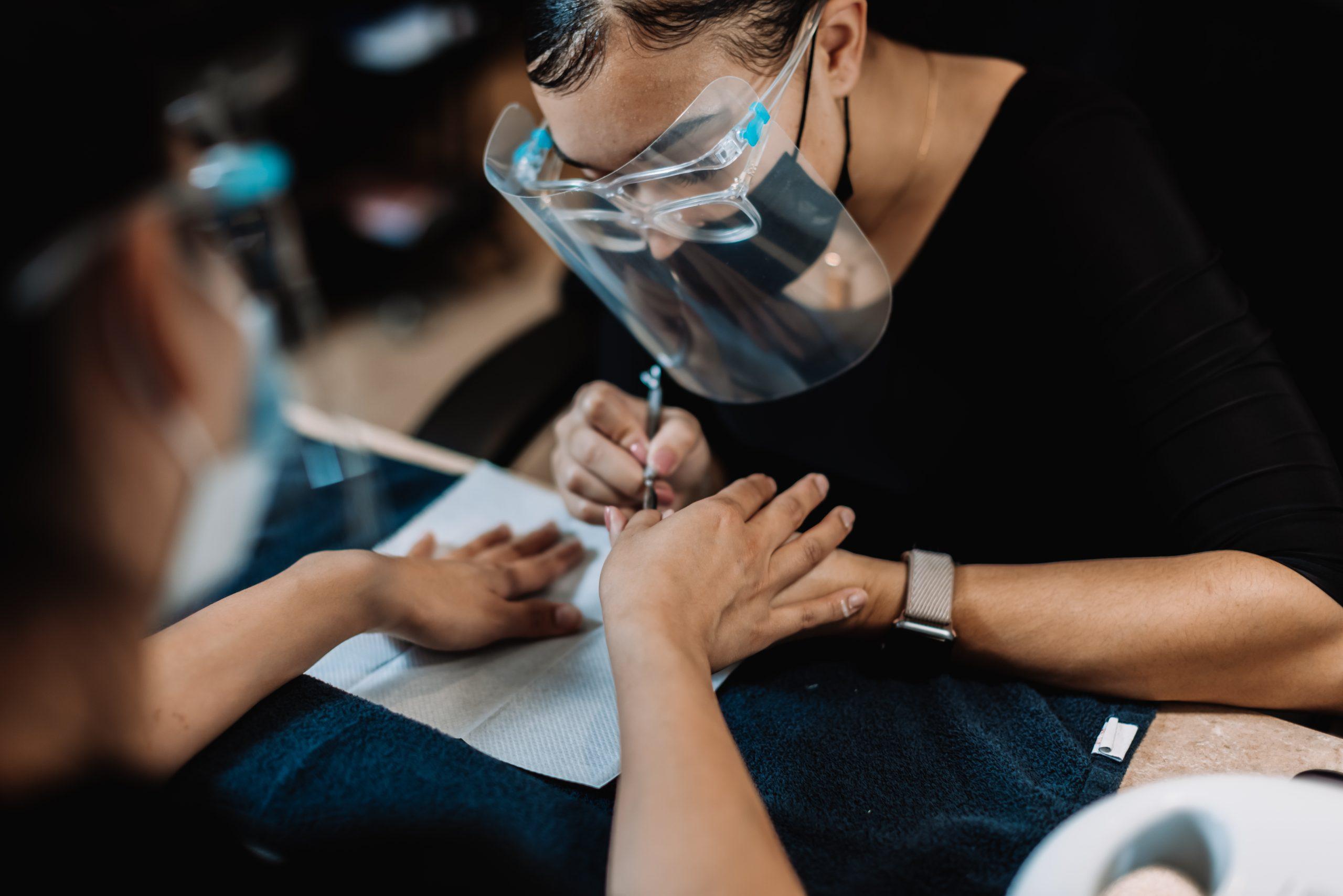 Nail Technology
Our Nail Technology program offers in-depth and hands-on technical training that goes beyond the basics of manicuring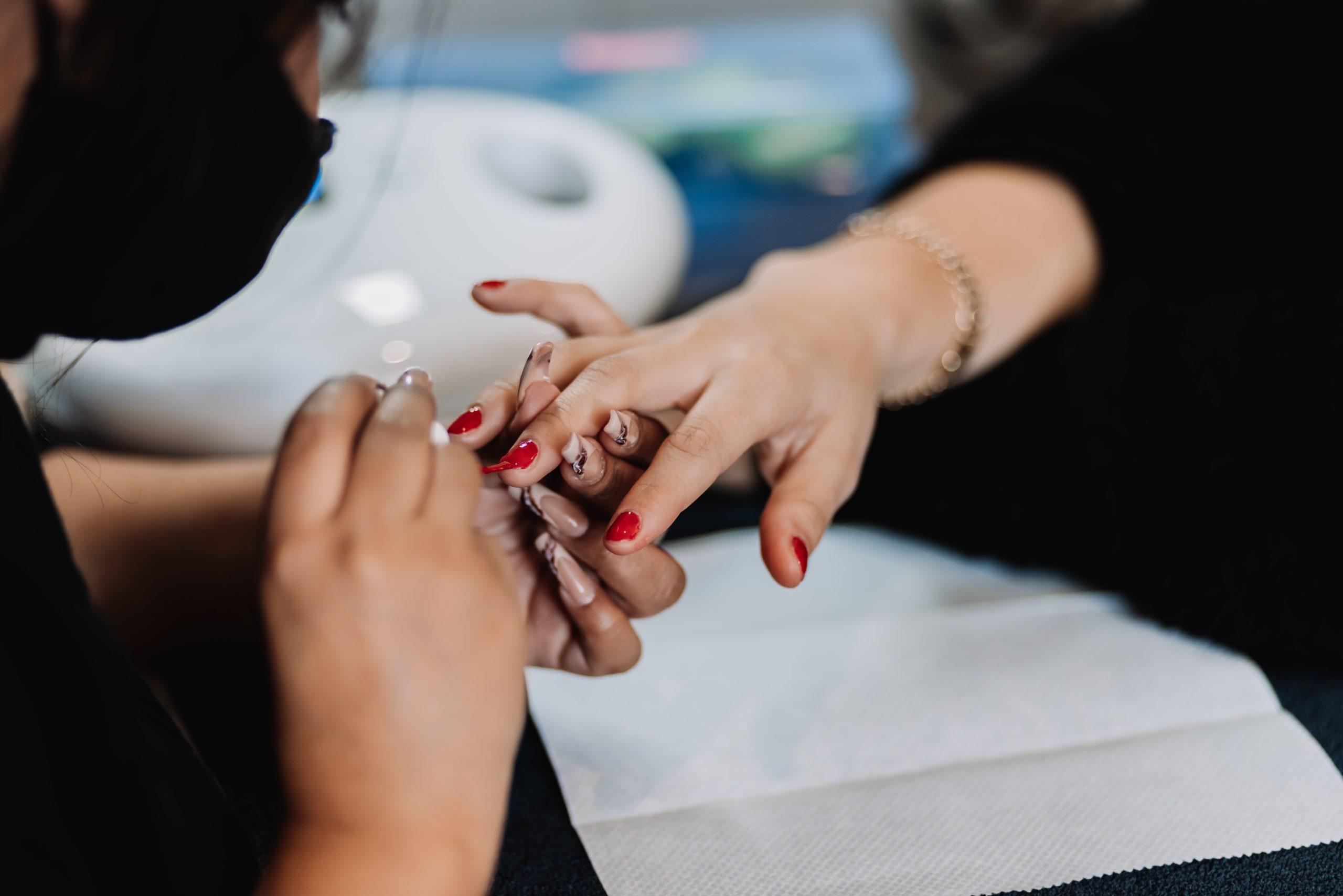 Spa Nails
Our Spa Nail program is the first in the nation to go beyond the basics of manicuring, adding the spa treatment training demanded by luxury salons and spas
Request Information
Land your dream career
By clicking 'Get Answers', this constitutes your written consent to be emailed, called and/or texted (standard text message rates may apply) by Bellus Academy at the contact info you have provided.
The Bellus Advantage
Learn what makes us #1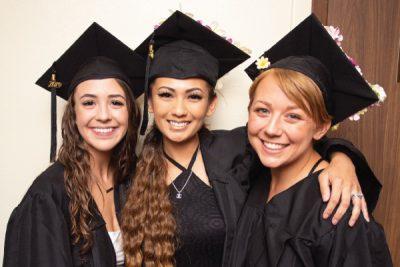 Our Reputation
Bellus Academy is a recognized and awarded beauty and wellness institution in the country. Our relationships with salons and spas enable us to assist our graduates in finding employment after graduation.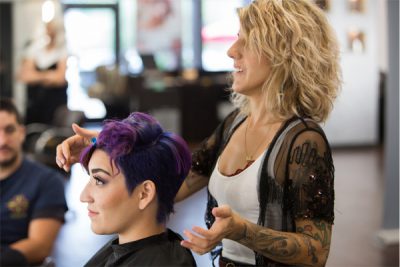 Job Placement
Our career services department is dedicated to assisting you in finding the job you've always wanted. From resume assistance to interview prep, we'll help steer you in the right direction. Our student mobile app allows you to view job openings and apply directly on the app! We also host career fairs throughout the year and give students the opportunity to attend professional industry events to network. Our field trips consist of visits to top spas and salons and our California campuses offer externships in select programs.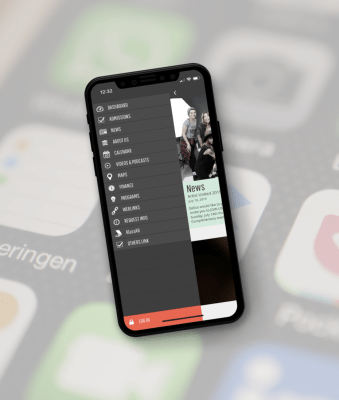 We're tech savvy
Our state of the art student mobile app gives 24/7 access to academics, attendance and job postings. Our cosmetology program student kit comes with an iPad and other program students can take advantage of our school-discounted rate (which is cheaper than Apple sells it for!). We embrace technology and encourage our students to take advantage of social media platforms. Our Cosmetology and Barbering program offers Pivot Point's LAB—a new way of learning which includes social integration and tablet tutorials.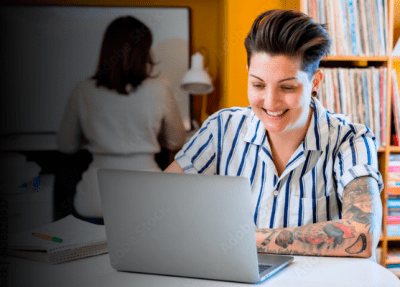 Business & Maketing Classes
Our curriculum includes Best in Business, Financial Literacy and Strategies for Success to prepare you for post-graduation as you enter the entrepreneurial world of business. From budgeting to marketing, our students will be able to exceed their technical skills with a well-rounded education, which will look impressive on your resume.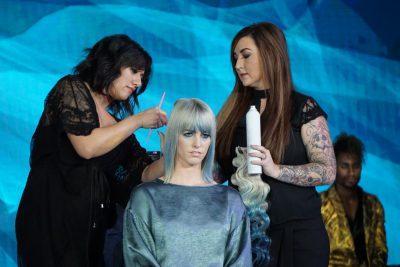 Competitions
Our students have a history of succeeding at national and international student competitions including Wella's TrendVision, Sassoon Connection and America's Beauty Show. Bellus Academy is honored to have award-winning educators that coach our students to success and inspire them to take advantage of these opportunities.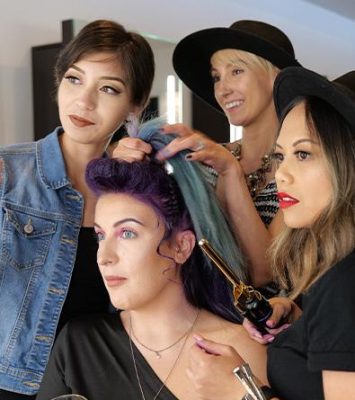 Externships
Our relationships with high-end salons in Southern California allow students to network with top stylists and owners. This is why our students extern with the finest salons including DK Hair, Salon Radius and Headlines4Hair (just to name a few!). Externships are available for our advanced cosmetology and esthetic programs.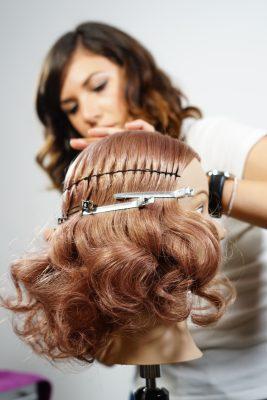 Multiple Licensed Programs
Bellus Academy is proud to offer combined courses that allow you to enroll in one program and graduate with multiple credentials. This will significantly improve your resume and career opportunities. Take advantage of our expertise all under one roof!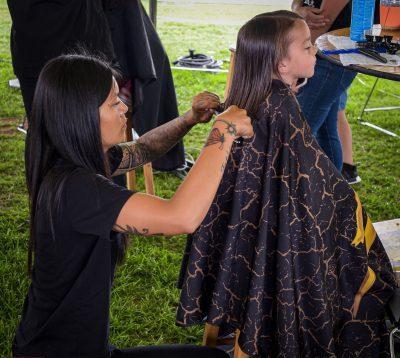 We Give Back!
Our schools are honored to give back to the community while utilizing our technical skills. We have a Student Design Team, composed of standout students who participate in exclusive events and outreach projects. We've had the privilege of volunteering with the homeless community, military outreach projects Fashion Week San Diego and Habitat for Humanity. We also offer training for the Cut It Out program, which teaches salon professionals how to recognize signs of domestic abuse and safely refer those clients to people and resources that can help them.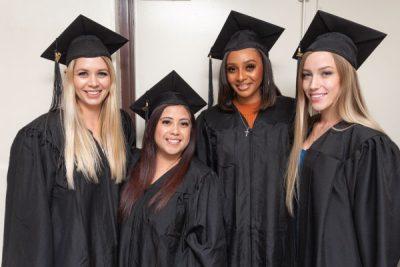 Alumni Benefit
All of our alumni receive: priority mailings for events and workshop opportunities, career assistance, scholarship information and philanthropy opportunities.
We also love for our alumni to come back to our schools to share their story and inspire a new generation of future professionals.
Barber/Cosmetology Program
Pursue a promising career in the industry!
If you hold a passion for beauty, then earning a license in both cosmetology and barbering can help you turn it into a successful career. At Bellus Academy, we offer combination Barber/Cosmetology programs at our Chula Vista, CA, and Poway, CA, campuses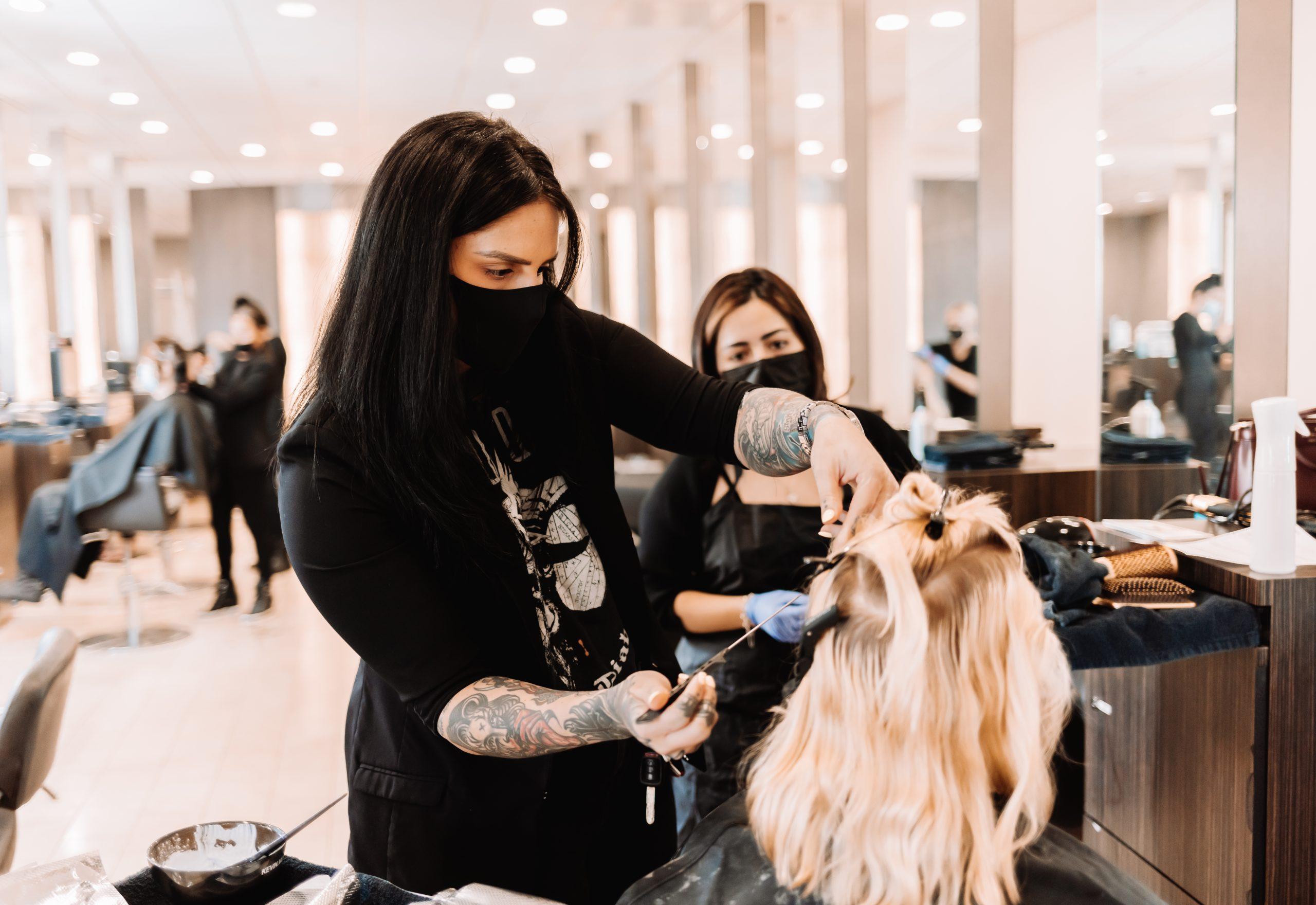 Bellus Brochure
Download a Bellus Academy Brochure
Get all the information you need, including program information, admission requirements, scholarships, and more!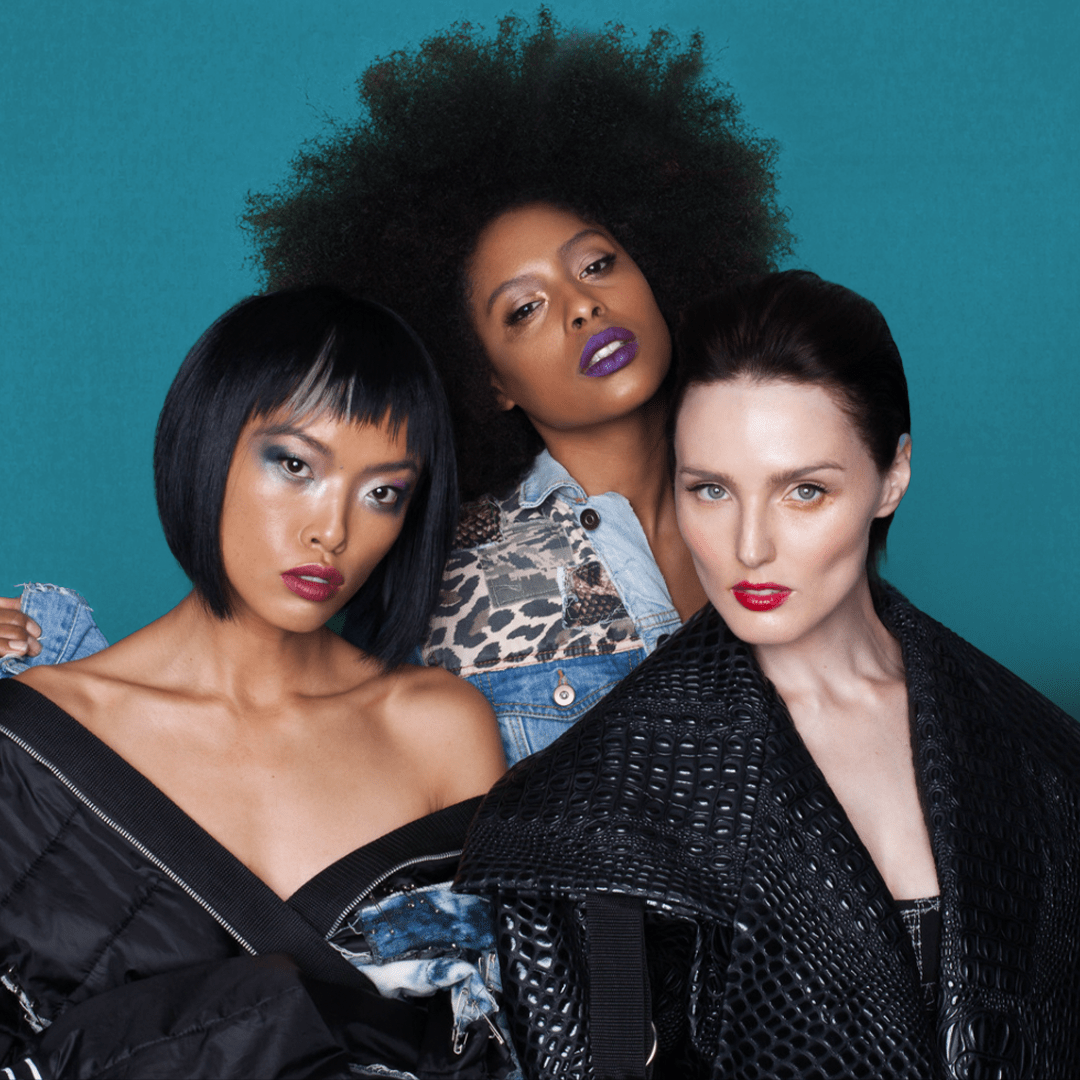 Flexible Schedules
Flexible schedules, day & night classes
Most of our programs offer Day and Night classes available to meet the needs of your schedule. NOW ENROLLING for our NEW Barbering program at our Manhattan, KS campus!