Bellus: MUD's First Makeup School Partner
Bellus has had the distinct privilege and opportunity to be the first official partner school for Make-up Designory (MUD), a global name in makeup education and products. This video talks a little about the beginning of our outstanding partnership:
"I was recently asked "Why did MUD choose Bellus?" But really, Bellus chose MUD. Bellus Academy is our very first partner school, and it's really the brain child of Lynelle Lynch, the owner of Bellus. She really wanted to add makeup education, quality makeup education, to her institution, and she approached us with the idea of partnering and kind of providing a good quality education to students. The whole concept of us being here really came from Bellus. it has led MUD to do this partner school or partnership relationship with other schools across the country but it was done here first." -Paul Thompson, Director of Education for MUD
What a MUD Partnership Means
The MUD name brings with it the promise of quality and practicality. The internationally acclaimed MUD makeup artistry course taught at all four Bellus locations can give you the technical skills to work at fashion shoots, runways, film sets and so much more! We aren't just proud partners with MUD, but we were their first partner school!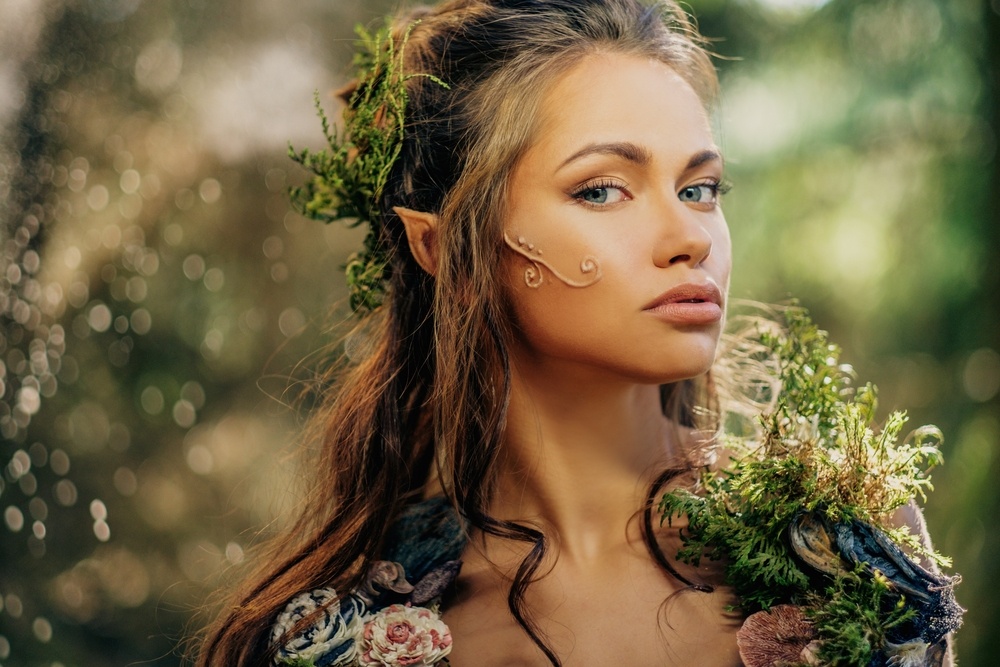 Makeup at Bellus
Our MUD makeup course can be taken alongside one of our cosmetology or esthetics courses. It usually takes 4-6 weeks to complete, depending on if you are enrolled in the daytime or evening schedule. It's a great way to extend your education, improve confidence and widen your skillset, and doesn't take too much time!
The MUD makeup kit you receive during your program is incredible! It is packed with tons of useful brushes, makeup, tools, and everything you could ever need as a professional makeup artist! This kit helps create a foundation for our students to work from with their professional career after graduation. With this kit, our students can perform makeup for nearly anything ranging from simple bridal makeup to theatrical airbrushing. Also, since the products are part of our MUD partnership, they're top-notch!
The makeup program covers a wide array of critical skills to help our students be successful. Whether it's general beauty or special effects makeup for movies, our course covers it! The best part is that our students have an opportunity to perform their own photoshoot at the end of the program to build their personal portfolio. It's always incredibly fun!
Change With Bellus
Are you ready to take your makeup game to the next level? Visit our makeup artistry program page for more information on what you can learn at Bellus! Contact us for more information about our MUD partnership and we can begin your application process today!