Career Changers: Nurse to Massage Therapist
Nurses are known to be some of the most patient and caring people in the medical industry. We know that in the wellness industry, those same people thrive as massage therapists. If you're looking to transition into a career that allows you to help people feel better but is a bit more relaxed than the medical field, you should consider massage therapy!
Why Nurses Make Great Massage Therapists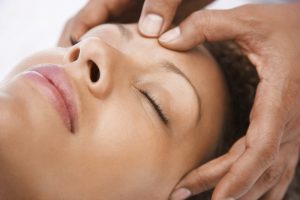 You're Interested in the Science Behind It All
Your passion for learning "why" things are the way they are led you to the medical field, and now there is so much more to learn! Massage therapists must have training in anatomy and physiology in addition to their technical training in massage modalities. If you thrive knowing how things work and how to fix them, massage could be the place for you!
You Can Diagnose a Problem
You know when something's wrong, you can diagnose the problem and you can help come up with a solution. If you're one of those people, you are a proactive innovator, and that quality is applauded in massage. Clients may come to you as a massage therapist and seek diagnosis for a pain or ache they have, and you can be a part of the solution. There is nothing more rewarding than seeing progress.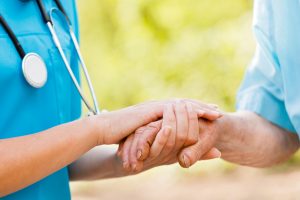 You Love People
If you're genuinely looking to make a connection with those around you in a one-on-one setting, massage can offer you that opportunity. Massage therapists build trust and rapport with their clients in order to help their healing process. If you, as a nurse, were always checking up and checking in on patients to help their healing process, that same skill could make you a great massage therapist!
You Want to Change Lives
You want to be the change. You want to be the difference in the lives of others. You can do all that and more as a massage therapist! If you're ready to change careers and get started on your journey to massage therapy, contact us today!
I'm Ready to Change With Bellus
We offer Massage Therapy at our Poway, CA campus. If you're ready to change at Bellus Academy, contact us today to find out how to get enrolled!