The Courage to Change Careers
Are you stuck at a job that feels empty or dull? Have you felt a need to make a move? Changing careers can be a scary choice! These blog articles look at some career changes that work very well for many people. One of these articles may help you find the courage to make the change you've been wanting!
School Teacher to Hair Stylist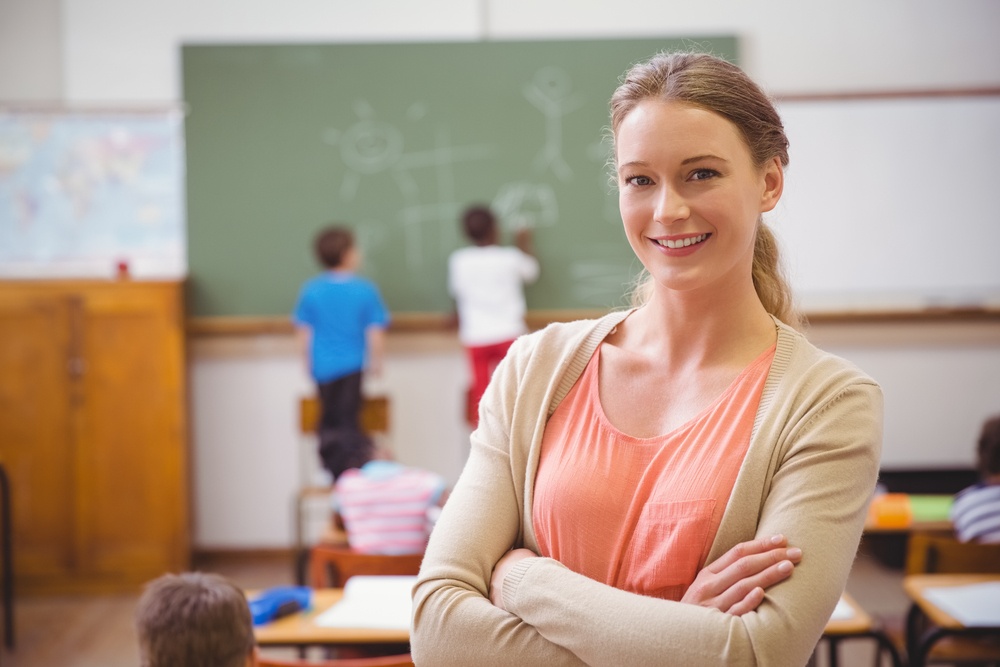 School teachers are compassionate educators and can make for excellent hair stylists! Teachers teach class, but hair stylists teach classy hair! Teachers and stylists both value a good balance between work and home life. Most importantly, teachers love to help people, and that's what hair stylists do every day! Read more about how teachers can be great hair stylists.
Server to Cosmetologist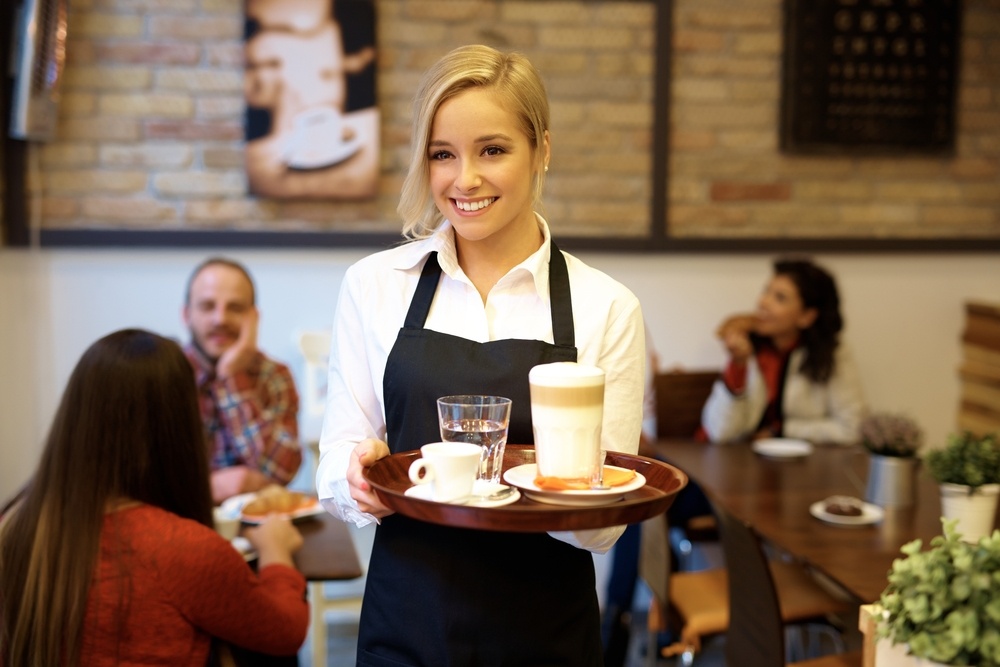 Are you tired of bussing tables but love serving others? Cosmetology might be the right job for you! Skilled cosmetologists are excellent with crowds of people, handling money, and working with people one-on-one. Cosmetology is also a great environment for people who love to work with people. Servers and cosmetologists both like to bring a smile to their customers' faces with outstanding service. If you make the jump to cosmetology, you may not even have to give up the tips! Find out more on how servers make great cosmetologists.
Nurse to Esthetician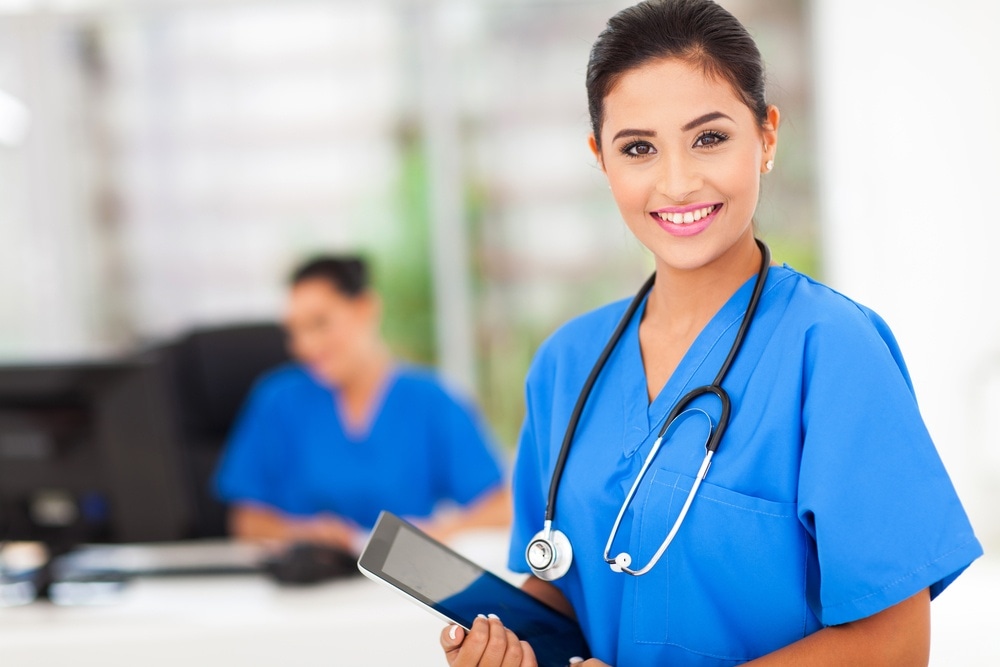 Nurses can be someone's angel in disguise at a hospital, but even those angels grow tired from the intense nature of their work! Nurses and estheticians are both inner scientists and problem solvers. They like to work with patients to improve the quality of their lives. Nurses make great estheticians because they truly care about other people and work with steady hands. Read our blog on nurse to esthetician career changes and see if it's the right choice for you!
Nurse to Massage Therapist
Nurses can be good massage therapists for similar reasons. In general they like to help people all the same, but massage therapists have a focus on helping to ease a client's pain. If you are considering a career in healing others through massage therapy, check out our blog on changing from a nurse to a massage therapist.
Make a Change Today!
Ready to take the plunge and start your new life as a professional cosmetologist? Our cosmetology school checklist shows you what to do next, step by step. We can't wait to see you on the studio floor!
Check our blog for stories of real-life students who changed with Bellus!