How to Care for Eyelash Extensions
Eyelash extensions can make you feel completely transformed when you walk out of the salon. We all want that feeling to stay for as long as possible. You can do this by taking proper care of your new lashes! Luckily, we made maintaining eyelash extensions simple by creating some easy tips to keep them looking fresh and full.
Keep Them Clean
One of the most important things to keep in mind with eyelash extensions is proper and consistent grooming. This will help them stay well-maintained until your next scheduled fill appointment.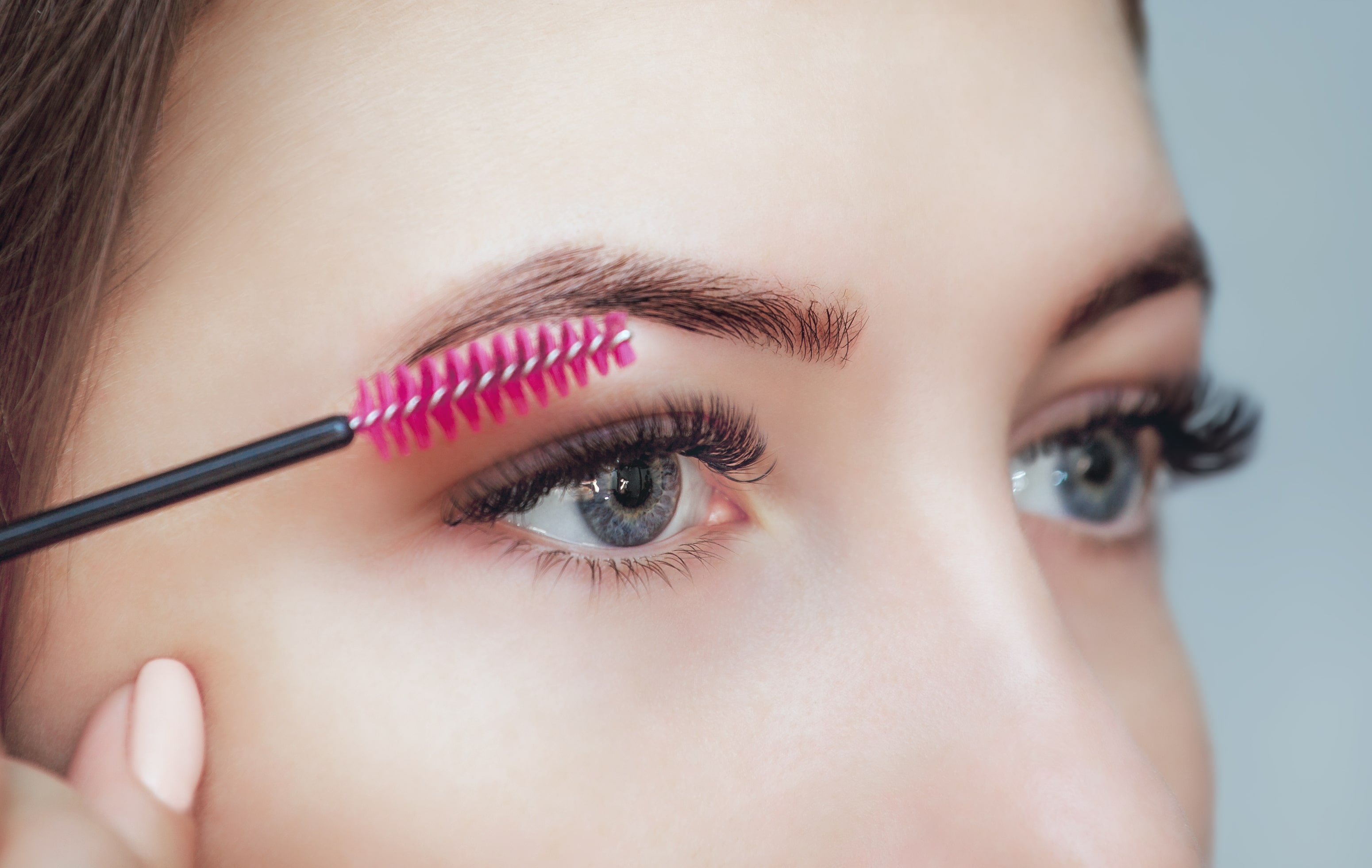 Make sure you brush them out when needed with a disposable and clean mascara wand. Try to avoid over-brushing them, as this might create more friction than you want on your extensions. Always brush them in a motion away from your eyelid. Never rub them from side to side! When you need to wash your lashes, use warm water and a foaming lash cleanser or baby shampoo.
Avoid Oil-Based Products
A big "no-no" with eyelash extensions is using anything that is oil based. The glue that keeps your extensions in place will weaken and dissolve if too much contact is made with these kinds of products. That's the last thing you want to happen to your extensions! Avoid using an oil- based makeup remover.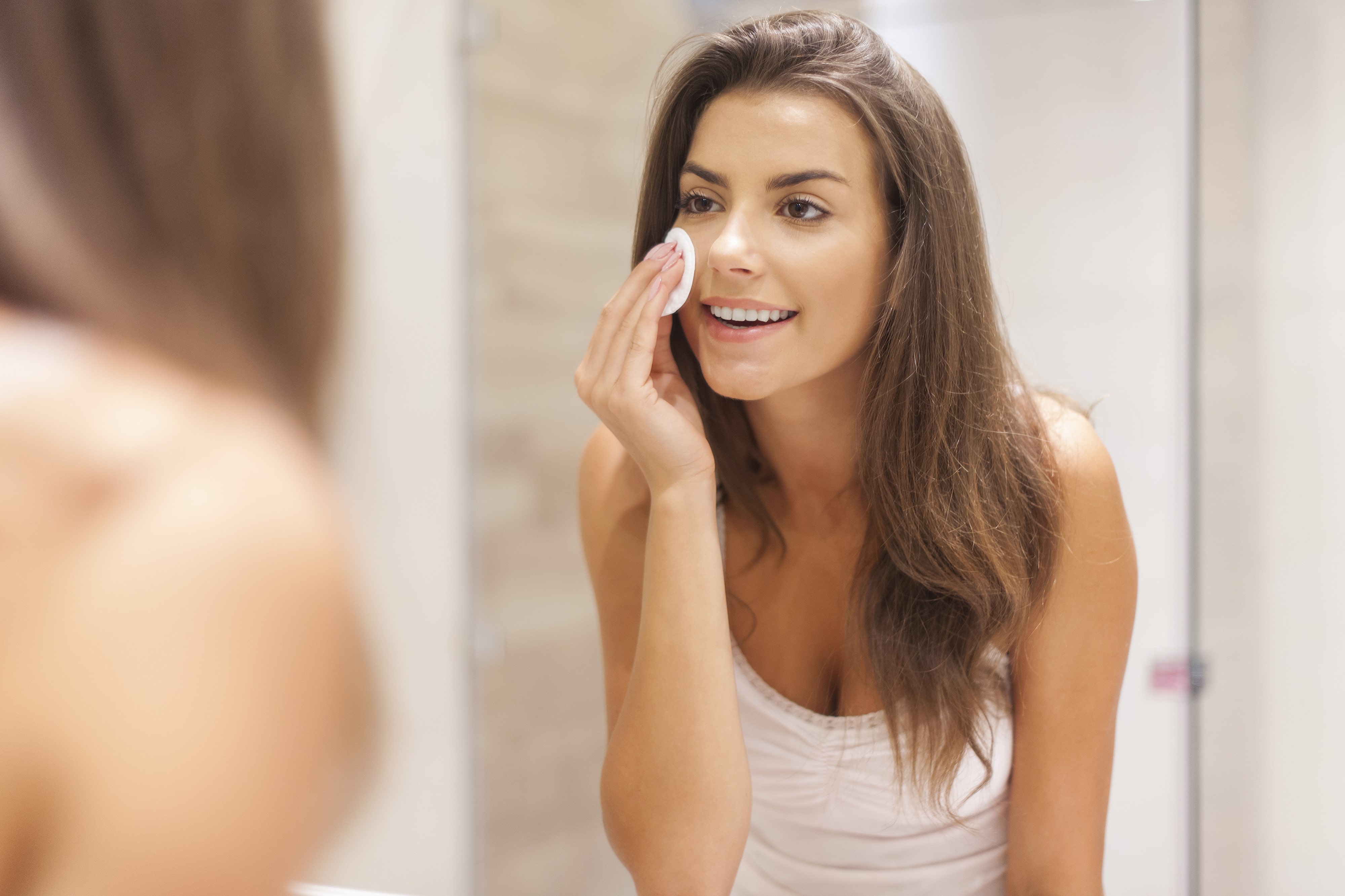 If you have a naturally oily face, especially around the eye area, you can use blotting pads and oil control moisturizers to help with excess oil from getting on your lashes. Try to avoid wearing mascara, but if you want to wear some now and then, make sure they are water-based (not waterproof) and apply at the ends, away from the base of your lashes.
And just like all of the other products we mentioned, make sure that your face wash and skincare products are oil free.
Stay Away From Too Much Water
You'll want to avoid prolonged exposure to water as much as possible, especially after a new set or fill. A good rule of thumb to follow is to keep your new lashes dry for at least 24-36 hours after a lash appointment. After that time period, you can bathe and swim. However, the more contact they have with water, the more likely they are to fall out sooner.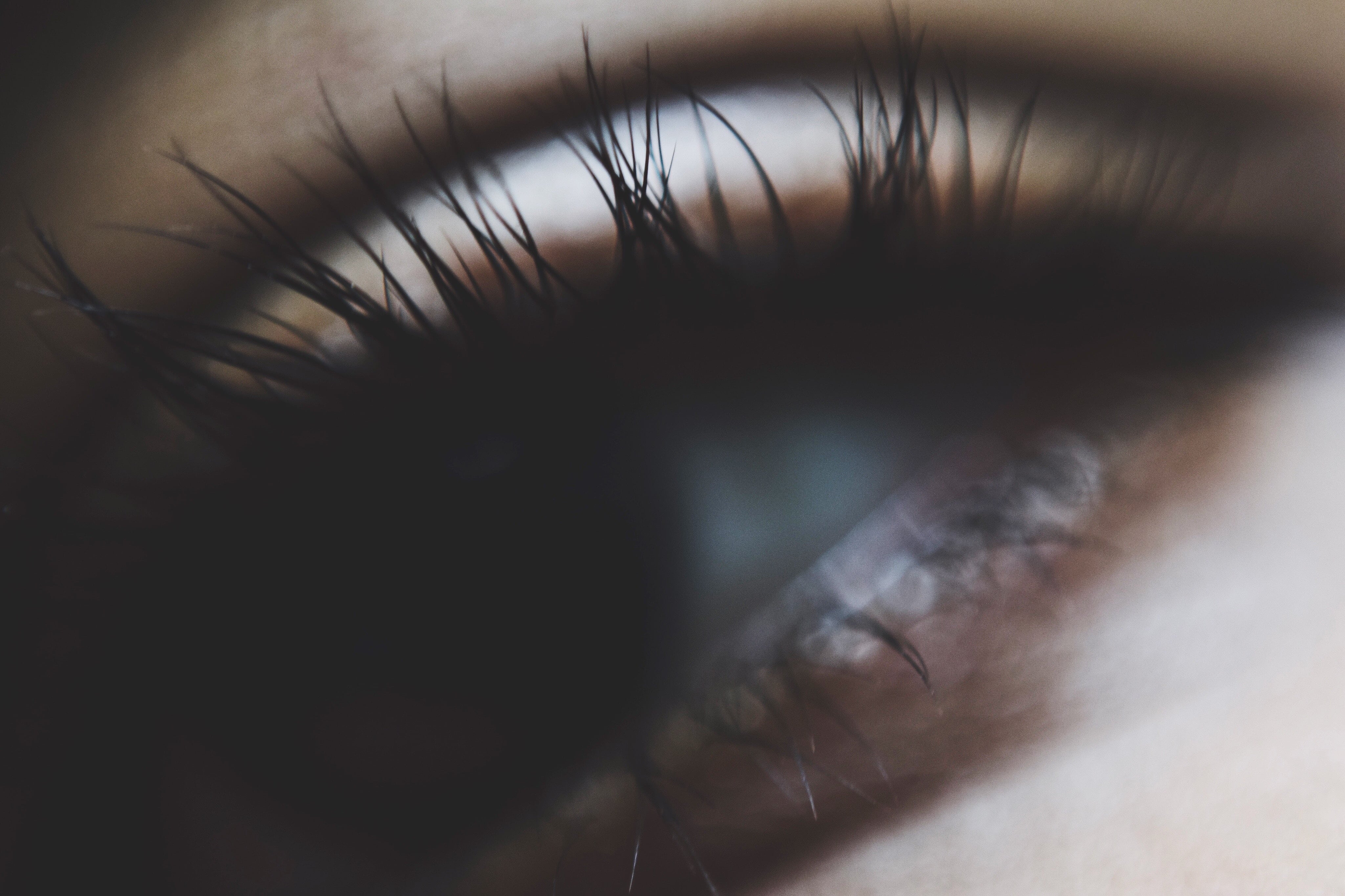 Try to avoid saunas and places with high heat and humidity as well, as this will cause your extensions to wear out sooner.
Form Healthy Eyelash Extension Habits
Just a few more things to keep in mind when you're taking care of your fresh lashes:
Try not to touch or rub them, as the oils from your fingers can be damaging.
Sleep on your back or side to avoid smashing and damaging them.
Use upward sweeping motions when maintaining them. Don't use side to side motions.
Don't use an eyelash curler on them. They should naturally maintain their curl until your next appointment.
Never pick or play with your eyelashes!
Make sure that you are staying consistent with your eyelash fills and that your esthetician is someone that you trust.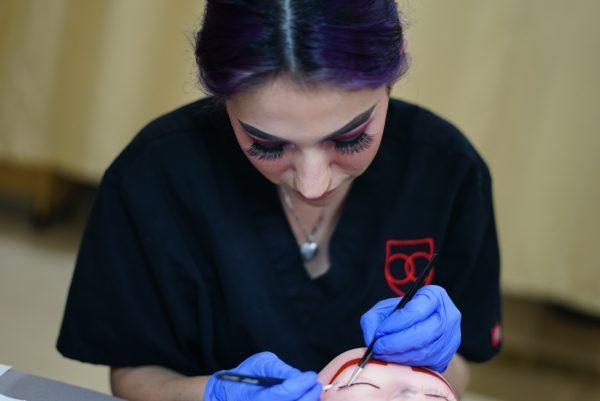 Are you interested in learning more healthy habits in caring for your extensions or helping others understand the beauty of extensions? Bellus Academy's basic cosmetology program now offers eyelash and hair extension training as well! This program could help you prepare for a future in the beauty industry. Click here if you want to learn more about starting your beauty education at Bellus!