The Benefits of Being a Lash Artist
Eyelash extensions; it's no secret how popular they are right now. That's why we recently added eyelash extension certification to our cosmetology program. Being a lash artist is a great career choice. Lash artists can have flexible schedules and the opportunity to build their own clientele. Lash artists love their jobs, and we wanted to tell you why!
Schedule
Lash artists have the ability to work flexible schedules. There are job opportunities at salons and spas as well as the option to work for yourself. There are benefits to both choices. Working at a salon or spa gives more of a consistent schedule. Working freelance gives the opportunity to build your own clientele and set your own hours. According to an international survey given by eyelashextensions.com, 70% of lash artists are self employed. Many freelancers prefer the ability to choose when they work. You could offer appointments only on nights and weekends, or make sure you take nights and weekends off. The choice is yours!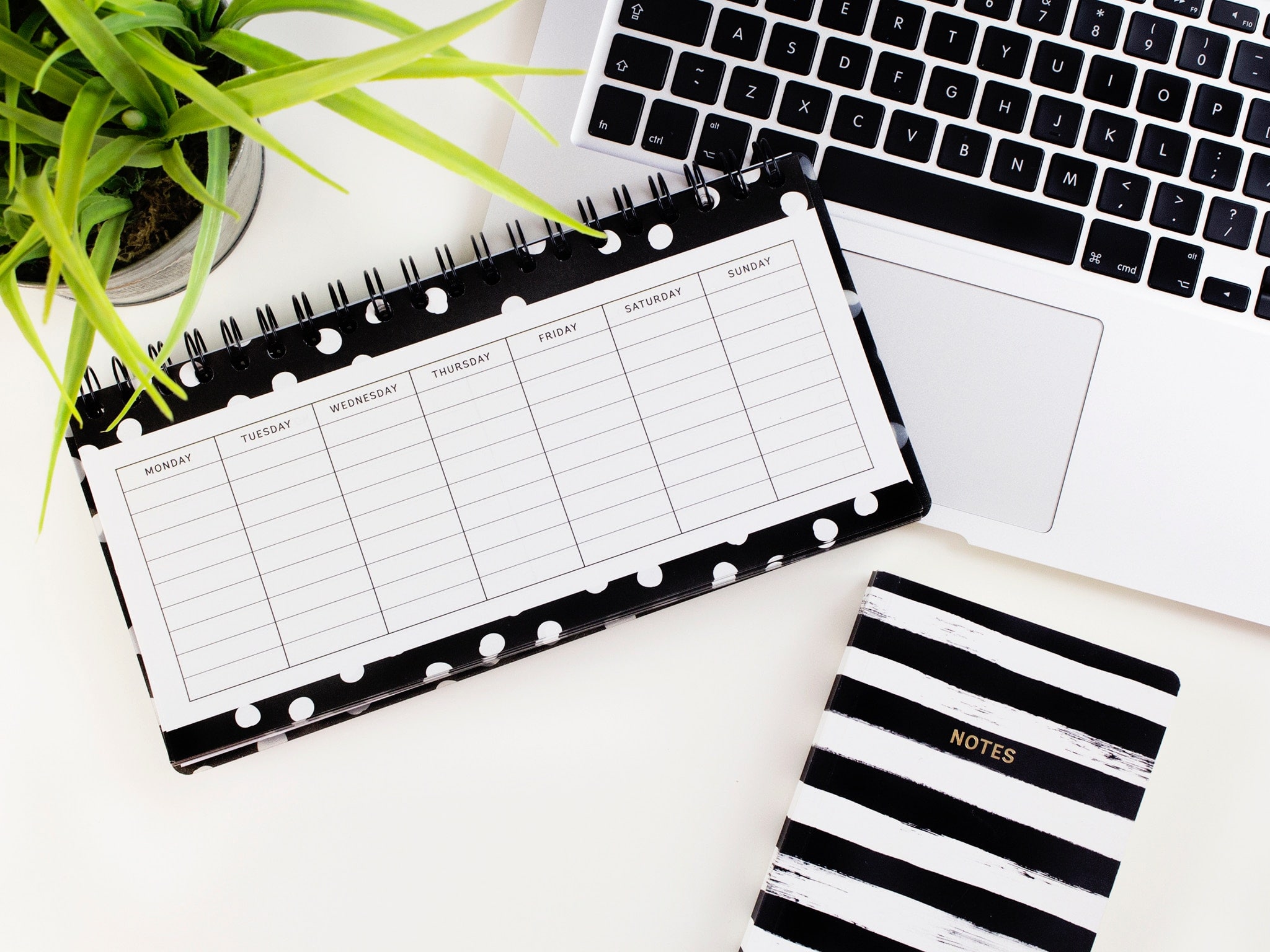 Income
Eyelash extensions are not cheap, which means that lash artists have the potential to earn a good income. The cost of a full set of eyelash extensions is different everywhere, and some artists charge upwards of $200. On average, a full set of eyelash extensions will cost somewhere between $81 and $120. The cost varies depending on the location, product type, and skill level. We're not affiliated with these salons, but here are pricing examples from cities that Bellus is located in:
Across the country, the demand is there. Eyelash extensions are trendy. People want them and are willing to pay good money for them. In turn, lash artists have the opportunity to earn a good income. 75% of lash artists that responded to this international survey earn up to $50,000 per year.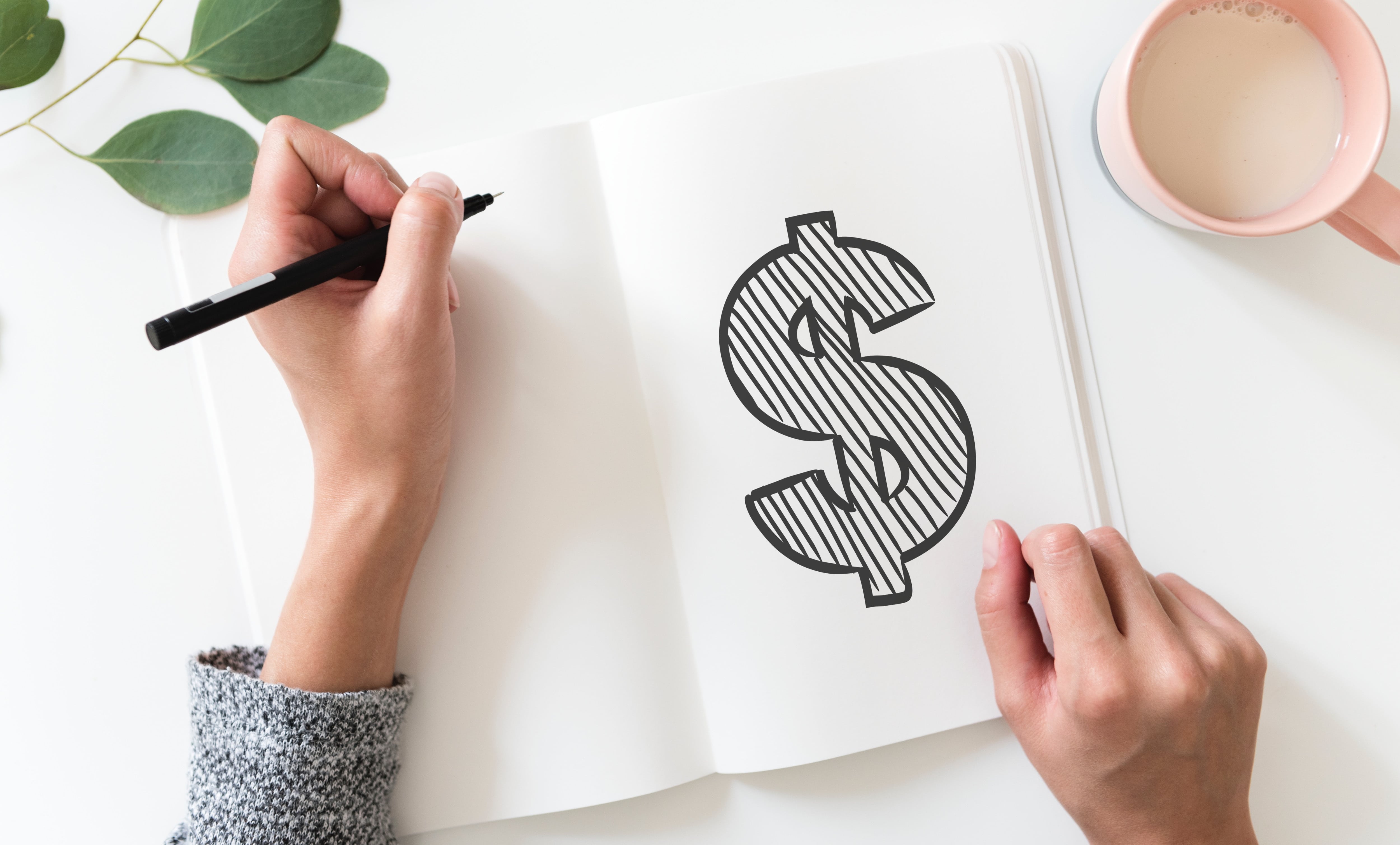 Satisfaction
The freedom and independence of being a lash artist translates to high career satisfaction. In fact, 80% of lash artists involved in an international survey expressed career satisfaction. There are many benefits to being a lash artist. Applying eyelash extensions is satisfying work in and of itself. It truly is an art! Seeing clients satisfied with their results is one of the best parts. Lash extensions can truly transform anyone's look and makeup routine. Client satisfaction is highly important because lash artistry is largely a word of mouth business. Happy clients recommend their lash artist to their friends, and that's how you build a book of business.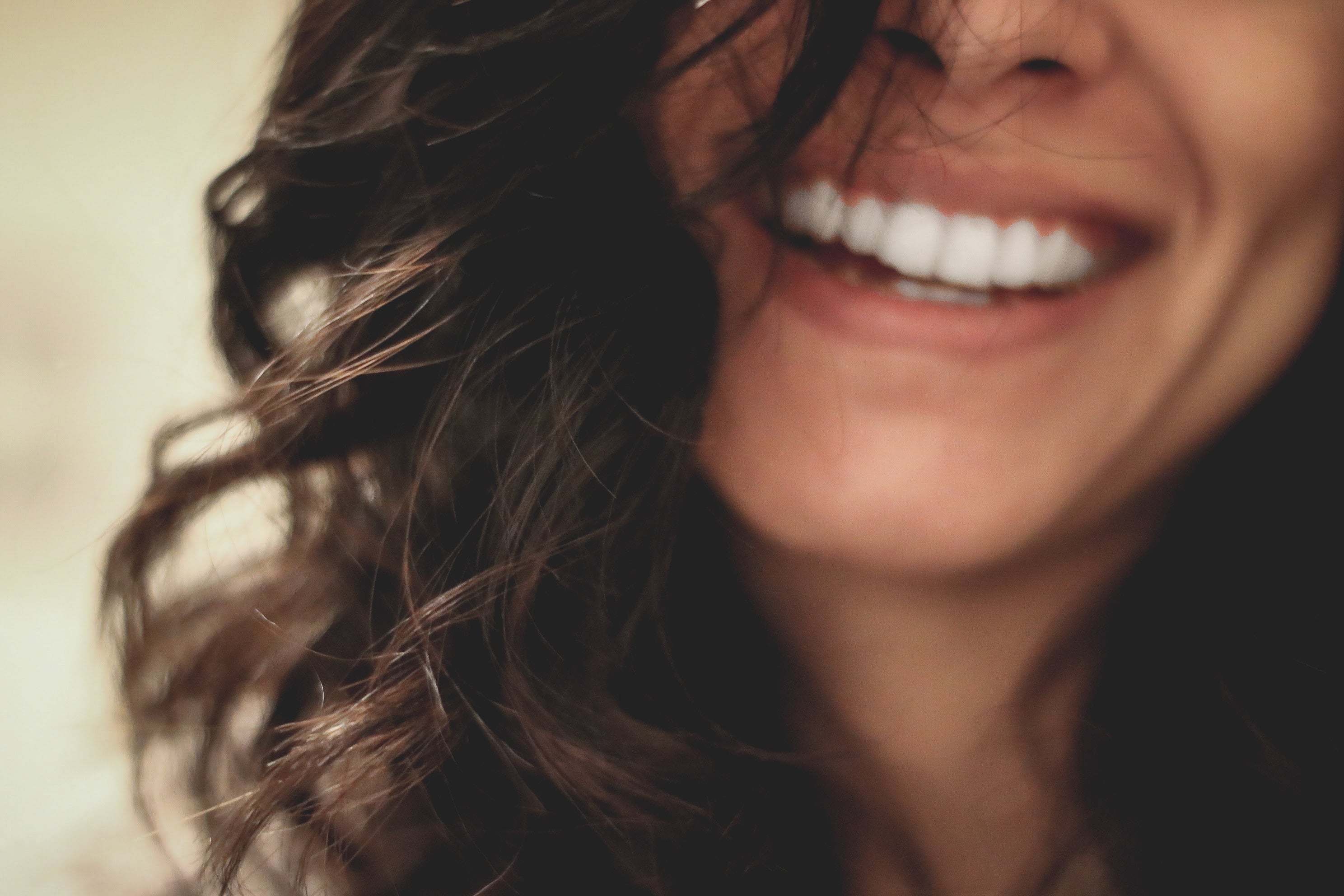 Get Your Eyelash Extension Certification at Bellus Academy
Does being a lash artist sound like a career you would enjoy? Our cosmetology program now has eyelash extension training as part of the program. Unlike many other schools, we're able to offer this training within our program without an additional cost! Feel free to contact us with any questions you may have.