Have you dreamed of pursuing a creative and flexible career, where you can turn your hobby into a profitable business? At Bellus Academy, our award-winning educators train you in the art of barbering and support your entrepreneurial development. Our program takes you through classic barbering techniques and contemporary men's hair design, allowing you to master both classic styles and modern day trends.
Programs Available
Barbering
1500 Hours | 10 Months
Our highly curated barbering program was developed to foster both the technical and entrepreneurial development of future professionals, giving them a competitive industry advantage!
Available at the following location(s)
Poway, CA
Chula Vista, CA
Manhattan, KS
Professional Upgrade for Cosmetologists
400 Hours | 3 Months
Individuals who have previously earned a California cosmetology license may earn their barbering license by completing 400 hours of training, receiving a credit for the program's remaining 1100 hours.
Available at the following location(s)
Poway, CA
Chula Vista, CA
Manhattan, KS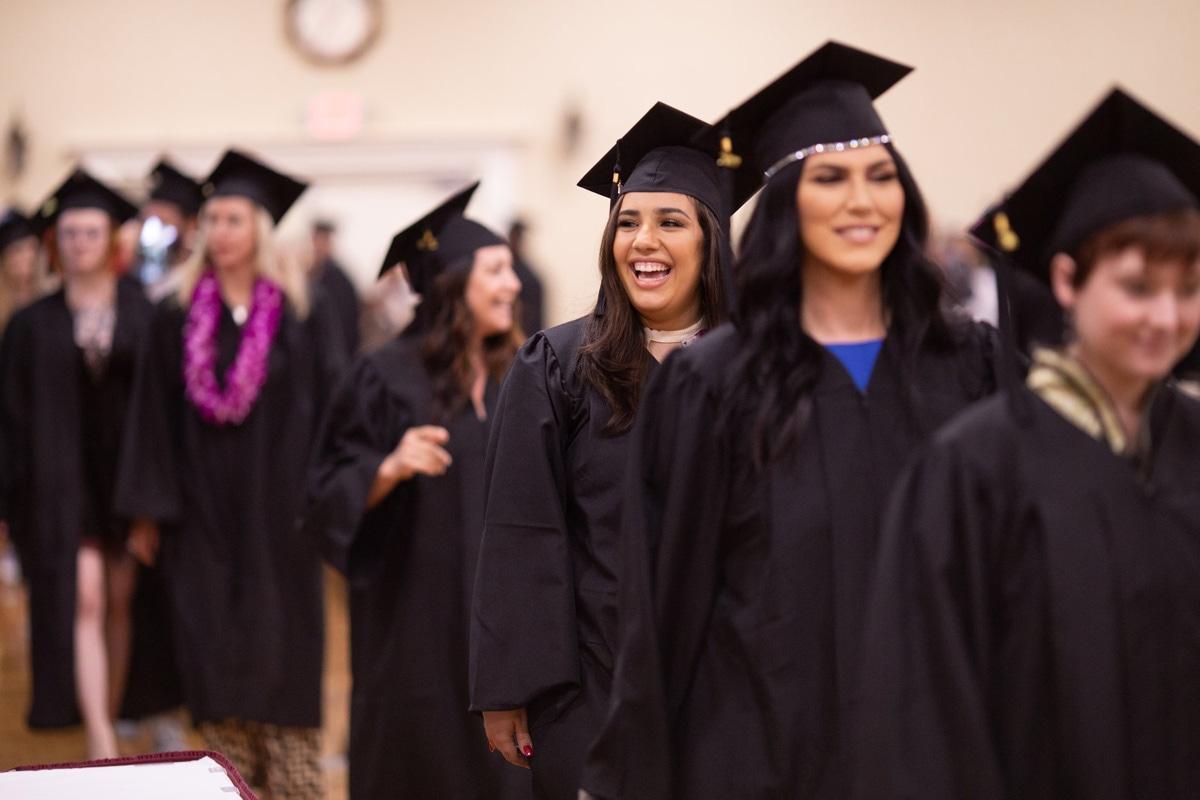 Premier Education
Our professional educators offer comprehensive hands-on training, including ten signature haircuts and inspiration from popular period dramas like Boardwalk Empire and Mad Men. Your studies begin with an iPad for access to The Lab, our social learning platform, and the purchase of a student kit, which includes carefully selected tools to elevate your craftsmanship. Each student begins training with a mannequin, then transitions to serving clients in our on-site clinic. As your skills develop and your confidence grows, you'll even have the opportunity to enter challenging national competitions that showcase your talents.
Our own Bellus industry professionals guide students in designing their unique portfolio/resume while learning how to build a sustainable career as a booth renter, independent contractor, employee, or employer. Financial aid is available for those eligible, and Career Services helps graduates with interview skills, state board preparation, and finding jobs.
Your Future Awaits
When you choose a career in barbering, you're not just entering a rewarding field with plenty of opportunities for professional growth, you're embarking on a transformative journey that'll prepare you to excel in your craft, launch your own business, and build a sustainable and profitable career!
Are you ready to get started? If so, contact Bellus Academy online to speak with an admissions counselor. We're standing by to answer all your questions and help you enroll in barber school at our Poway or Chula Vista campuses. Apply online now to begin day or night classes right away.