What Do Cosmetologists Learn in Beauty School?
Most people know that cosmetologists learn hair-cutting fundamentals in beauty school, but there's a lot more to it than that. Cosmetologists can learn basics of esthetics, manicures, pedicures, hair color, styling, barbering and more. Every beauty school is a little different, so we listed out the things our students can learn at Bellus Academy in our cosmetology program:
Program Topics
Any cosmetology program you look into will likely be different, but most of them contain the same basic curriculum and elements. Here are some common topics you can learn:
Health & safety
Hair dressing & styling
Hair coloring & chemical waving
Skincare & makeup
Manicuring & pedicuring
Business practice
And more
As a cosmetology student, you have the opportunity to learn a wide breadth of things, and you can expand your education even further with extra or optional courses. Some programs even allow the option for dual license in cosmetology and barbering. Here are a few of the more common additional courses many cosmetologists take:
Makeup artistry
Advanced cut & color
Barbering
And more
As with most things in life, students get out of cosmetology school what they put into it. If you take the time and effort to learn many new and useful skills, they can come in handy as you strive to shape your career!
Learn About Hair
Cosmetologists often spend most of their time learning about hair, but it's not simply hair cutting or shampoo services like you might get at a typical salon visit. Students have the opportunity to learn hair styling, cutting, coloring and bleaching, sanitation, permanent waving, and other chemical treatments, among many other things. The goal of most cosmetology programs is to allow students to become licensed cosmetologists who can provide a wide range of services. You can even choose to work in a specialty salon, such as, Gila Rut, Dearinger, and Jett Rhys where stylists specialize in cuts or color.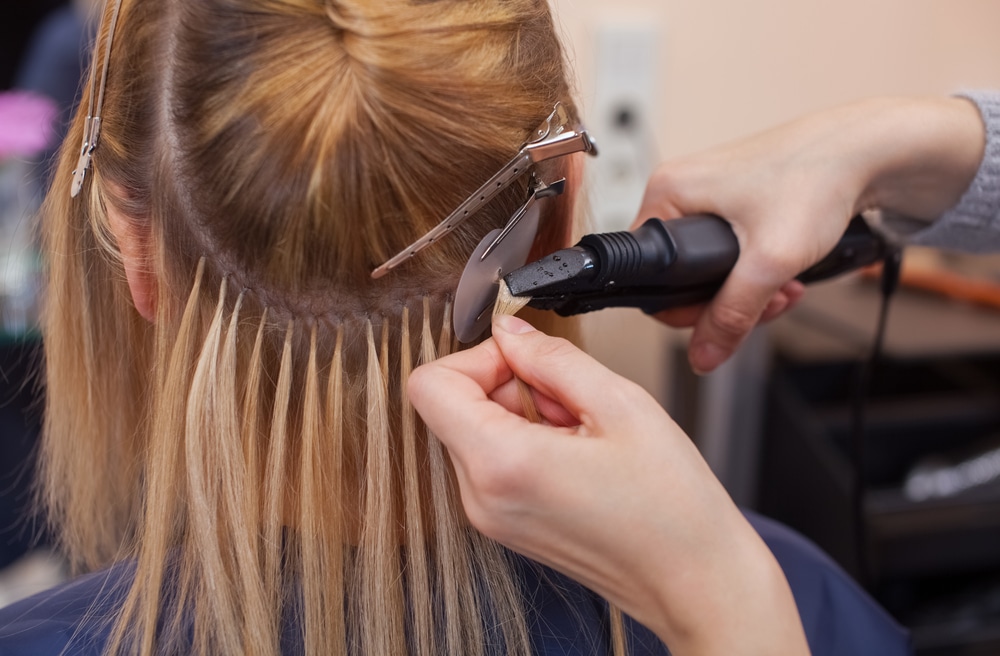 Learn About Skin
While not as comprehensive as a full esthetics program, a cosmetology program can teach students the basics of skincare and esthetics treatments. This can include learning how to perform manual, electrical, and chemical facials, eyebrow beautification, and makeup. It's a great way for students to experiment and decide if skincare is something they're interested in pursuing further!
Learn About Nails
Manicures and pedicures are a common staple of any spa visit, and cosmetology programs often include basic nails training. Programs often teach skills such as foot or hand massage, acrylic nails, artificial nail tips, and more. Having this diverse set of skills makes it easier for you to build your brand as a professional cosmetologist after graduating from beauty school.
Learn Beauty With Bellus
The beauty industry is full of opportunities for people around the country. If you love hair, skincare, or nails, beauty can be the world for you to make your mark. Bellus Academy offers a cosmetology program with additional program options depending on the campus, such as makeup artistry or barbering/cosmetology dual license. Contact us to find out more about what you can learn with Bellus!