Is Makeup An Art?
Makeup artist, makeup artistry and makeup art. What do these three words have in common? ART! While many people may not appreciate the art of makeup for what it is, makeup is considered an art form. A portion of the population still sees the use of cosmetics as a vain attempt to change who you are and what features you were born with. We are here to demolish that old-school belief. Just take a look at all the artistic elements and tools that are used in makeup artistry.
Line Work
Faces are made up of lines. We know this because of our attraction to symmetry. Makeup artists, much like painters and other traditional artists, create lines using dark colors and blending. They also use stark, hard lines to create stopping points for the eyes and for definition. You can see the use of lines in contouring of the face, as well as in eyeliner and lip liner.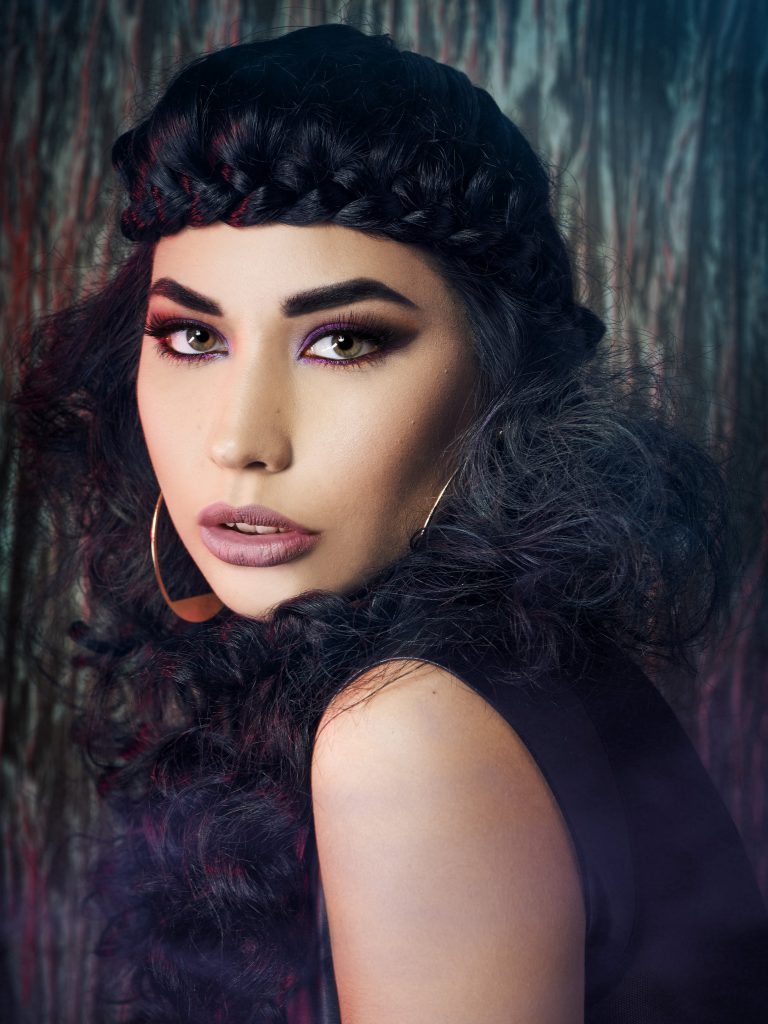 Color Correction
Much like the way a painter mixes his paints to create a new color, so does a makeup artist. Dark circles, blemishes and uneven skin tone are no match for makeup artists. Understanding the color wheel is an important skill to learn when looking to do makeup professionally. It is also important to recognize what colors complement hair, eye and skin colors of different shades.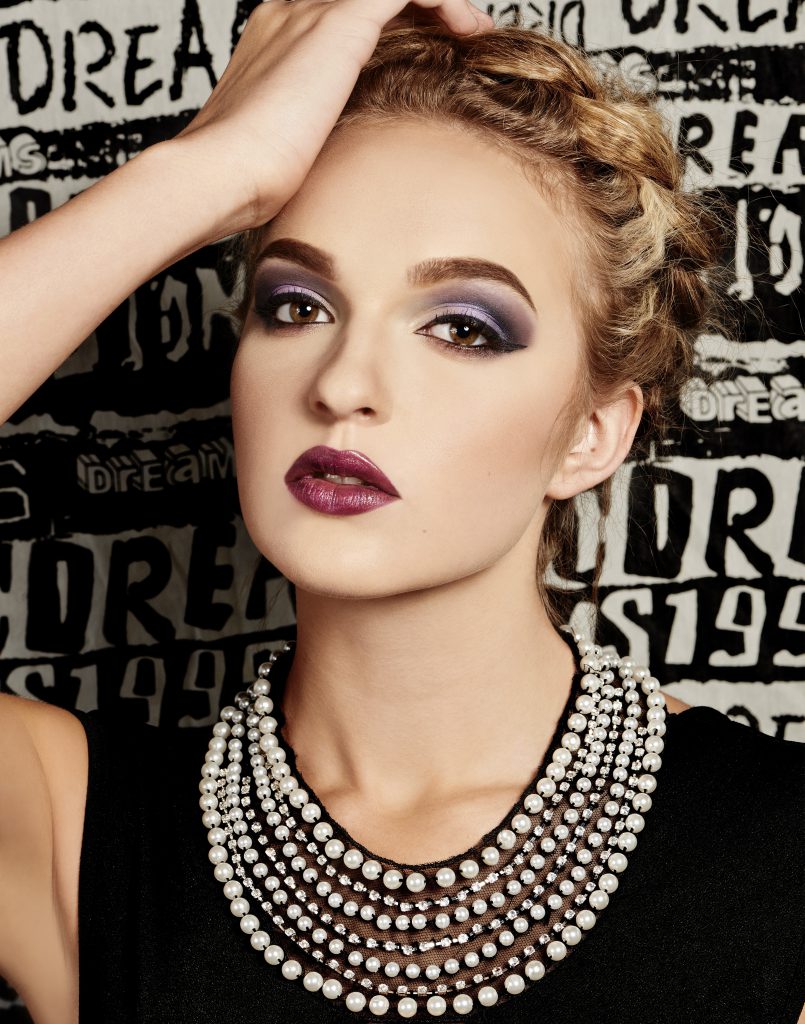 Their Tools
Painters have their palettes, sketch artists have their charcoals and makeup artists have their brushes and palettes. Seem similar? That is because they are. To an untrained eye, paint and foundation brushes might seem like the same thing, but they definitely are not! Makeup artists grow their toolbox as they become fluent in more techniques.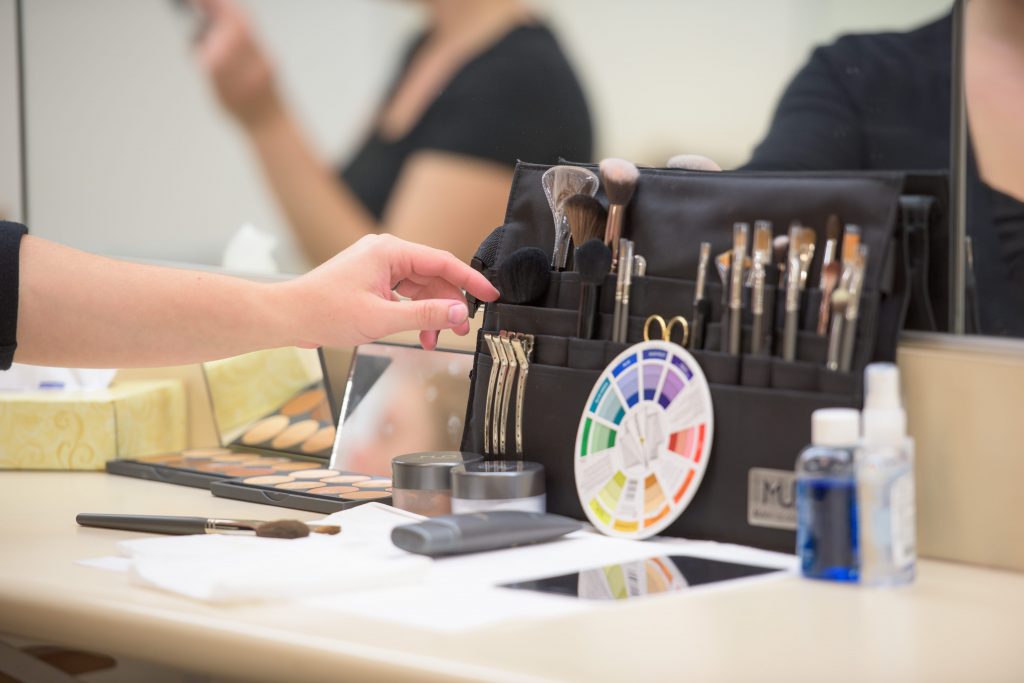 Their Inherent Artistic Abilities
Much like those who love painting, drawing, sketching, pottery, drama and photography, makeup artists love what they do. A creative soul cannot be kept still for very long. The inherent need to create cannot be contained! An artist is wild, crazy, passionate, loving, and full of life. You can see the difference between those who long to craft something new and amazing, and those who are OK with being a part of the mainstream. Does your desire to make something new need to be fulfilled? Dive head first into the art of makeup. Join us for our makeup artistry program. We can't wait to see what you create.