Make-up Artistry
Our partnership with internationally acclaimed brand Make-up Designory (MUD) equips you with high quality tools and advanced technical training to excel in various industries such as Bridal, Fashion, TV, Film and Commercial.
Our business development training prepares you to turn your passion into a profitable business in one of the fastest growing industries!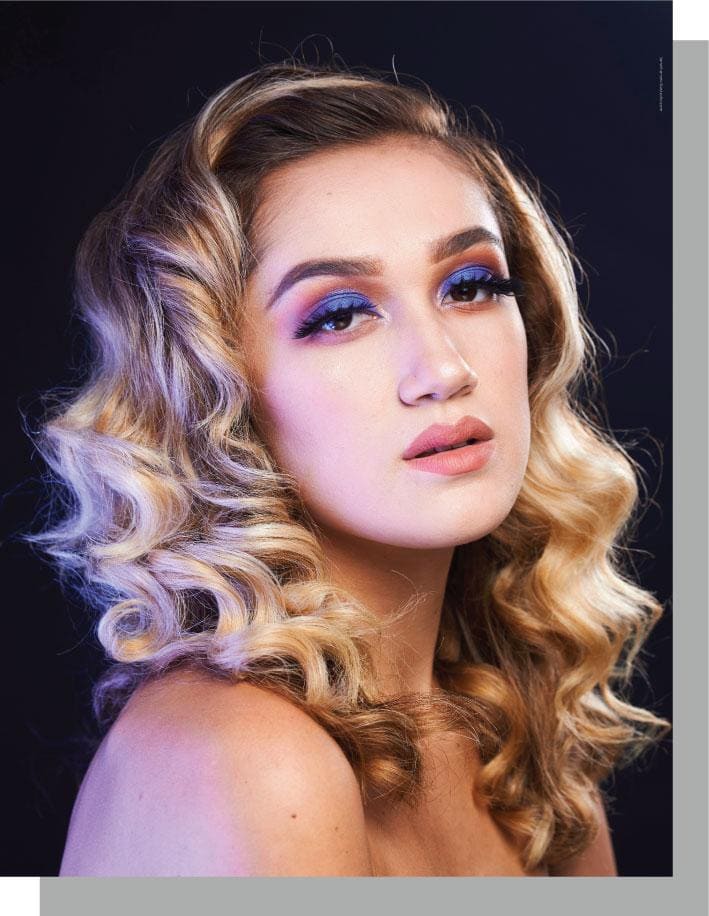 Includes M.U.D. Professional Kit with professional brushes and tools required to perform theatrical, airbrush and professional make-up applications
Explore the elements of drawing
Projects range from natural make-up to avant-garde looks
Master facial contouring using highlights and shadows, along with correction and concealing techniques
Become knowledgeable in: corrective make-up, runway, bridal, glamour, professional, photography, air-brush, camouflage, mature makeup and basic special effects application
Course concludes with a professional photo shoot to feature in your professional portfolio
Can also be taken as a standalone program, but does not qualify for financial aid.