Featured Beauty Influencer Series
Beauty influencers. We know them. We love them. We want to be them. So how do they do it? Successful beauty influencers all have their own look and feel. With the amount of potential influencers on social media today, the name of the game is being unique. It's all about standing out from the crowd. If you want people to be interested in following you, you have to bring something new to the table. Just be true to yourself and let your inner beauty shine through! Take a look at these beauty influencers and see what new ideas and perspectives they showcase.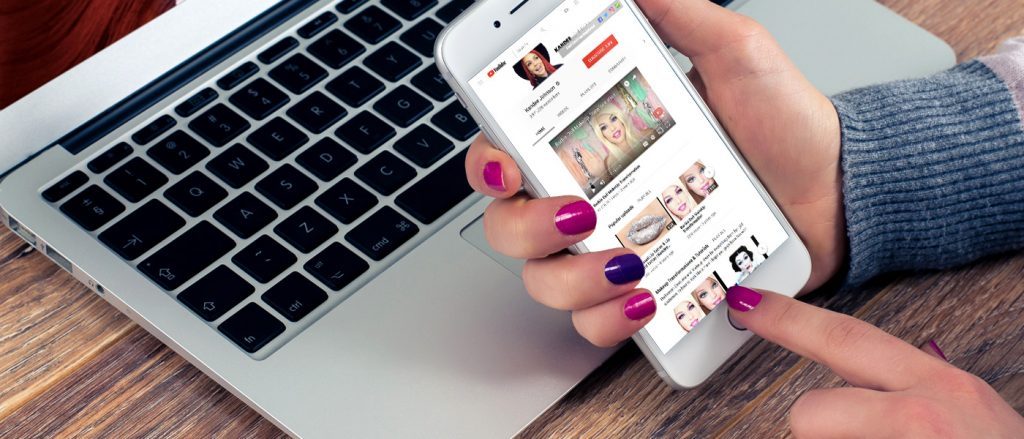 Kandee is known as an "OG of Youtube." She started her YouTube channel back in 2009 when YouTube wasn't yet well known. She let her bubbly personality and love for beauty shine through in her videos. Take a look at how many subscribers she has now! Read Kandee's story here.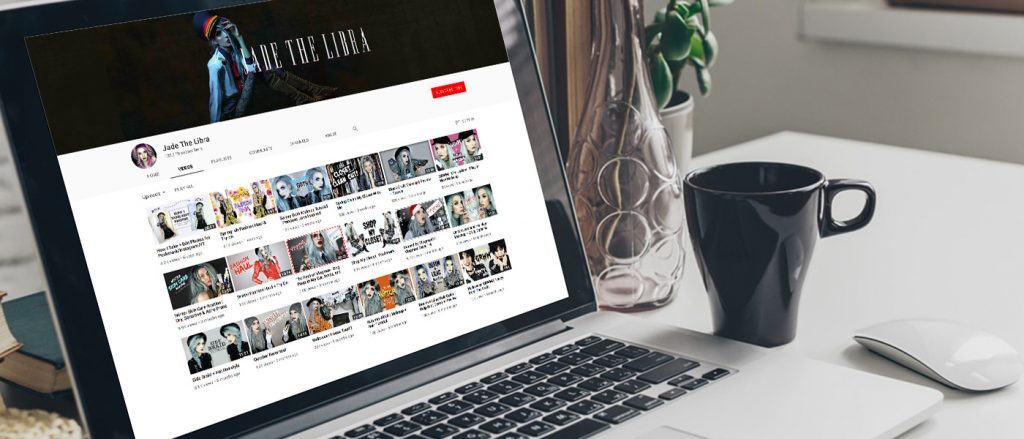 Jade has a very distinct look. She's not your average beauty vlogger and that's what makes people love her! Check out her gorgeous aesthetic and why she got started in the influencer world. Read Jade's journey here!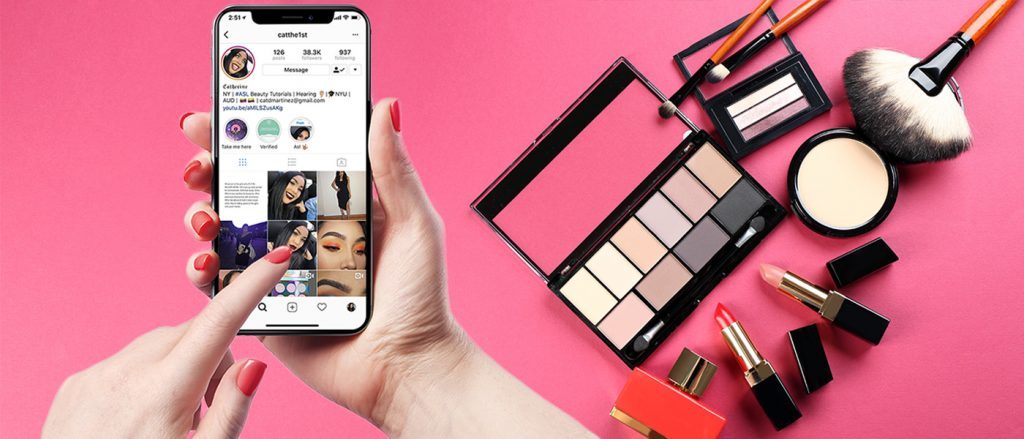 Cat saw a need for more inclusive makeup tutorials, so she filled that need! While earning her degree in communicative sciences and disorders, she began creating videos in a unique way. Take a look at what sets Cat apart from the crowd here.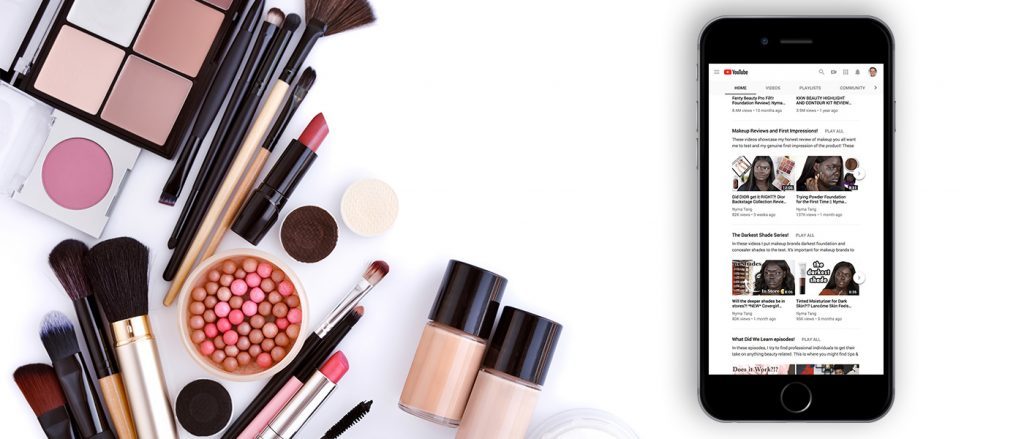 Nyma is setting industry standards for women of color in the makeup industry. Her videos have helped bring awareness to the lack of inclusion in makeup! Her efforts are making a difference. Read about Nyma's inspiring movement here.
The Next Featured Beauty Influencer Could be YOU
Are you passionate about beauty and social media? You could become a beauty influencer too! To help give you an edge against the competition, here are our tips to you: get your beauty education and start working on your social media presence. Learn more about the beauty programs we offer at Bellus Academy and learn how to build the perfect beauty Instagram account. Now you're well on your way to the influencer world!