Students Who Have Changed with Bellus
Bellus Academy has helped many aspiring beauty professionals change their lives with a change in their career paths. Since change can be a challenge, we wanted to share a few stories of inspiring students who made the transformation with Bellus. Read about where they were before, how they feel about their journey and why they chose to change with Bellus.
Alexis Rodriguez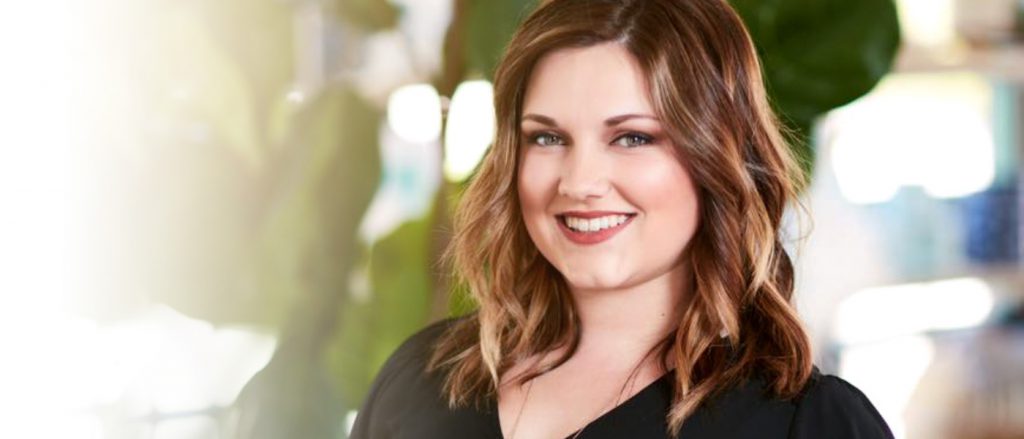 Alexis Rodriguez is no stranger to life's challenges, but this Bellus student took the challenge to "Change with Bellus" head on. Read more about why she made a change and chose Bellus to help her reach her goals.
Read about Alexis
Brittany Zapata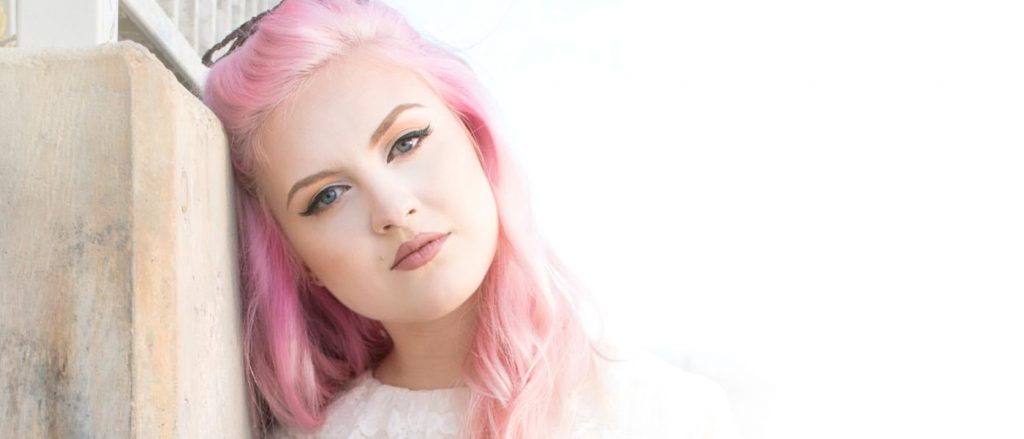 A while ago, feeling stuck and stagnant in a job with no growth potential, Brittany challenged herself to make a change for the better. Learn how choosing Bellus changed her in more ways than one!
Read about Brittany
Erika Sommers
"My favorite part of this new profession is the feeling of excitement and eagerness to go to work." – Erika Sommers. Find out what Erika did before choosing Bellus and why she never wants to look back.
Read about Erika
Ashley Veitch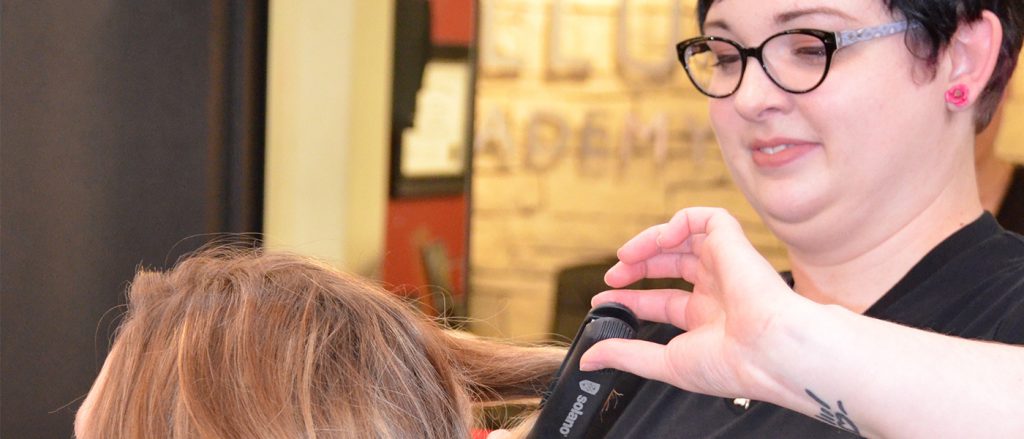 Making a change is not always easy. Meet Ashley. Before choosing Bellus, she worked in education and found that she felt burnt out and not as fulfilled as she hoped. She made the change and so can you. Read more about her journey!
Read about Ashley
Ready to make a change?
There are some skills that you learning one career that can be useful in the next. Find out the types of beauty careers that are perfect for the type of job you have right now.